Events
Musical Society AGM tonight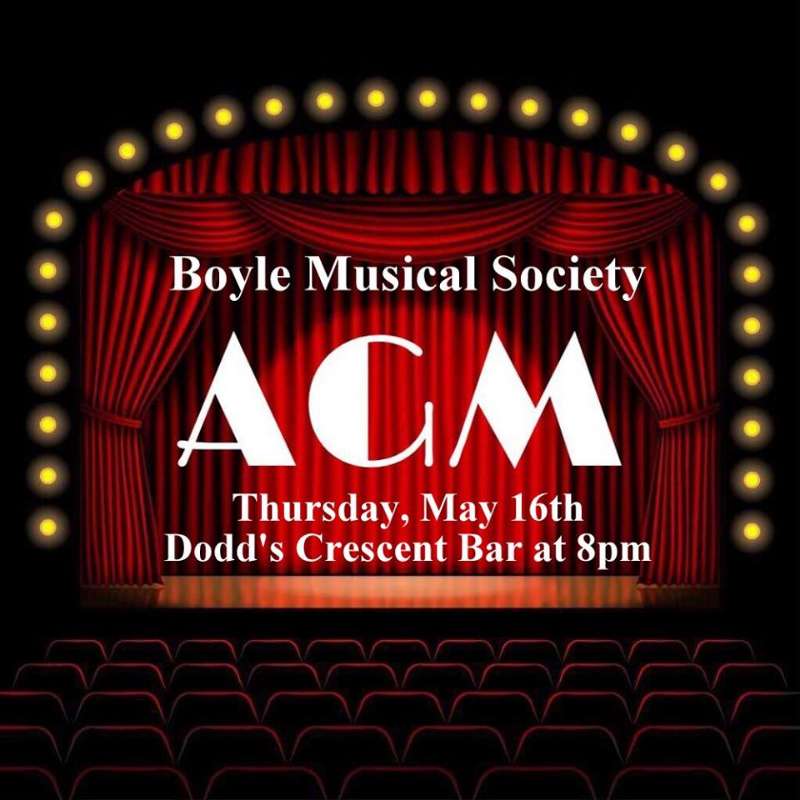 Following on from the success of 'The Addams Family' last year, the Committee and Production team of Boyle Musical Society have considered a number of shows for this year's production.
2019 will see the Society present its 36th annual musical and plans are being put in place to make it something very special indeed.
All will be revealed at the Boyle Musical Society Annual General Meeting, which will take place on Thursday, May 16th in Dodd's Crescent Bar at 8pm.
All past and present members are invited to attend, along with anybody interested in joining Boyle Musical Society.