News
Musical Society to perform at Mass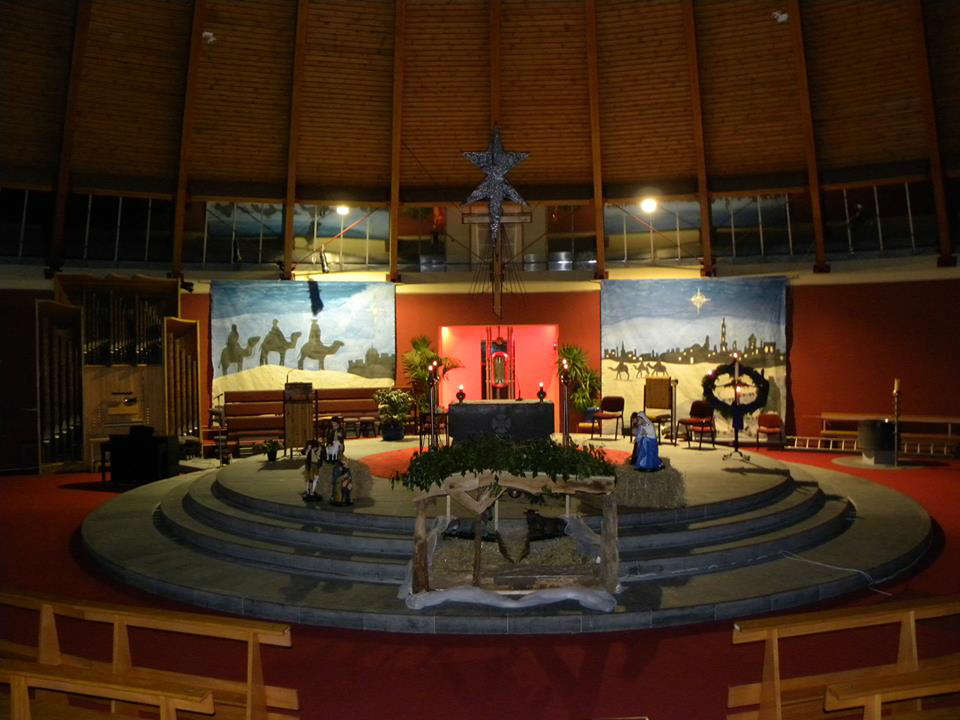 A group of almost 40 past and present members of Boyle Musical Society will perform a selection of Christmas carols in St. Joseph's Church, Boyle on Midwinter's Eve, Saturday December 20th .
The performance will take place during the regular 7:30pm Mass and be preceeded by a short recital of carols, from 7:15pm.
For further information on Boyle Musical Society, please go to www.boylemusicalsociety.com or join us on Facebook.