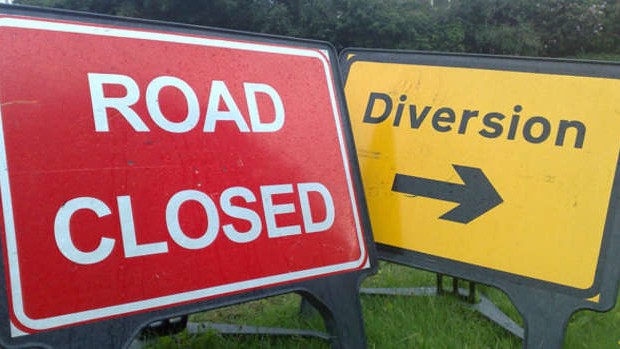 The N4 at Collooney reopened Friday evening following a truck crash that took place shortly after 7am on Friday morning.
An articulated truck overturned blocking the inbound lanes to Sligo from the Collooney roundabout with out bound traffic from Sligo reduced to one lane.
Traffic heading north on the N4 to Sligo was diverted through Ballygawley.
Following the incident, early morning traffic on the Collooney to Ballisodare route was reported to be heavy with a truck obstructing traffic at the railway bridge on this route (8.30am).