News
N4 driver arrested with whiskey bottle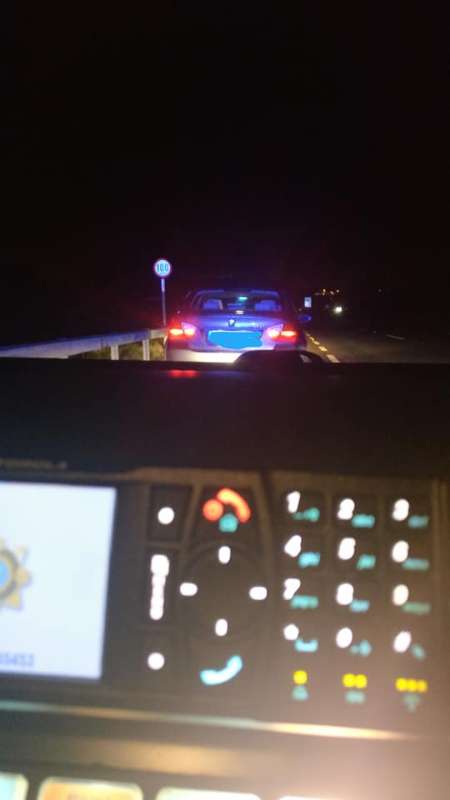 A man was arrested on suspicion of drink driving on the N4 on Christmas night with an open bottle of whiskey in his car from which he was drinking.
The exact location on the N4 where Sligo Gardai stopped the vehicle has not been disclosed.
In a Facebook post on Christmas night, Sligo Leitrim Gardai said that Gardaí who were on patrol stopped a vehicle and spoke to the driver who was subsequently arrested on suspicion of Drink Driving .
"The man had a bottle of Whiskey with him in the car, opened, which he was drinking".
"He was brought to a Garda Station and a test for alcohol was carried out".
"This man failed the test and is now facing a fine and 6 months off the road", according to the post.
Meanwhile, 10 people were arrested nationwide on suspicion of drink driving on Christmas Day and a further 12 up to 9am Wednesday morning.
(image via Sligo Leitrim FB page)