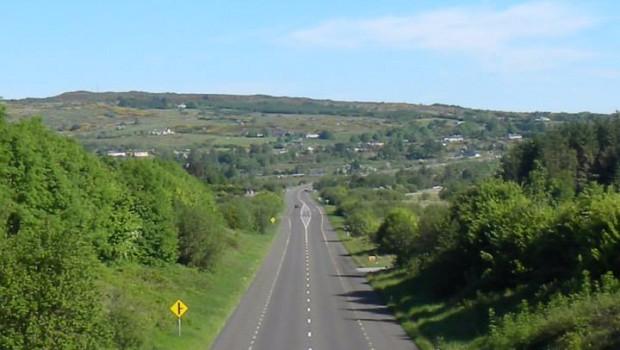 The Dáil Transport Committee will today (Wednesday May 3rd) hold a hearing on the possible fast-tracking of the N4 and N5 to motorway standard.
The upgrade has been campaigned for by eight Chambers of Commerce along the routes – Longford, Carrick, Athlone, Donegal, Mullingar, Sligo, Ballina and Roscommon.
The chambers have asked that vital upgrading works take place to bring the roads to motorway standard and that they are included in the next Capital Spending plan from Government.
President of Longford Chamber of Commerce Derek Scanlon said recently:
"The N4 is a vital lifeline to the West and North West of Ireland for industry, commerce and tourism."
"It is a major gateway to the Wild Atlantic Way and to the Center Parcs facility near Ballymahon,"