News
N61 closure starts today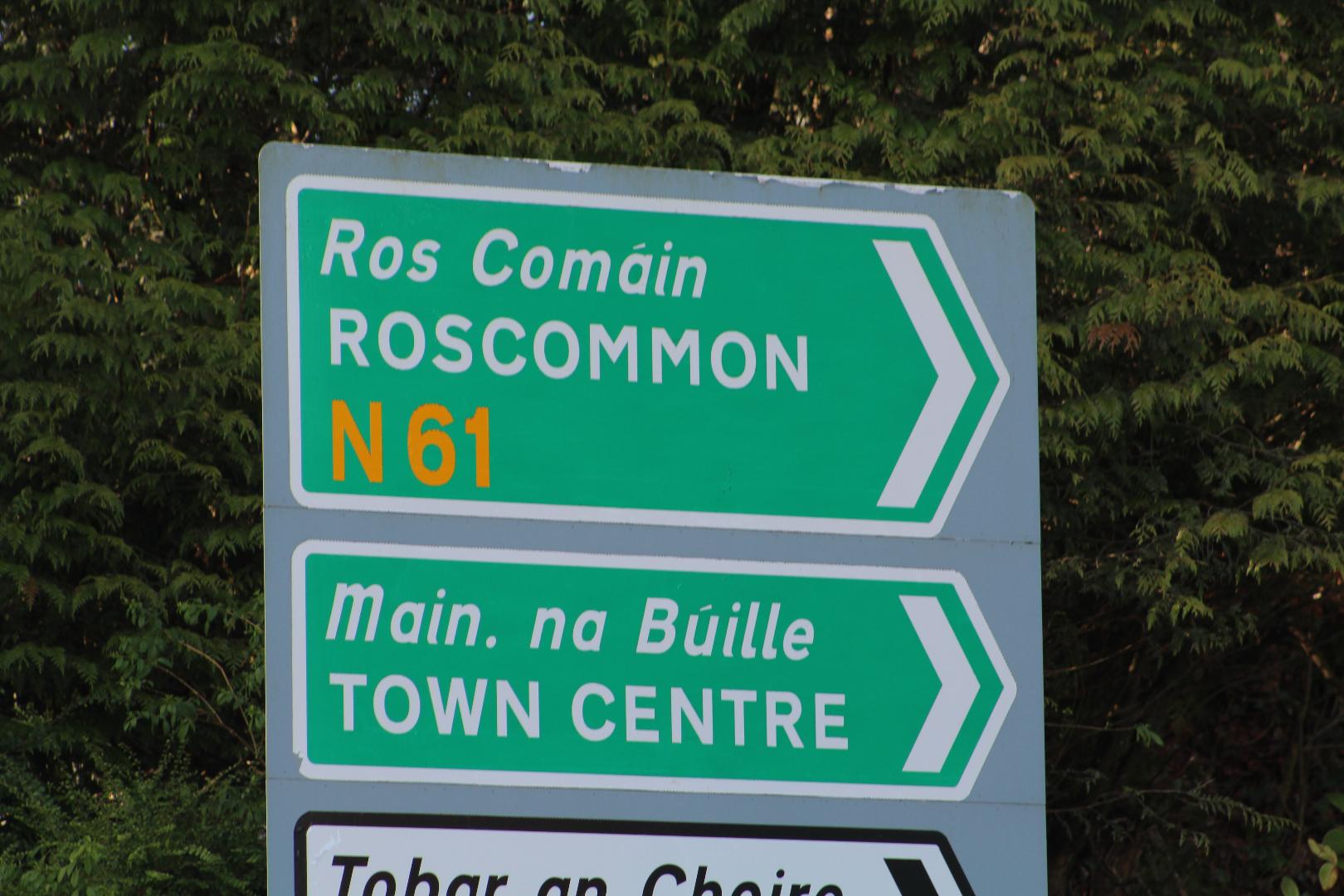 The controversial N61 closure beween Boyle and Tulsk comes into operation today Monday 4th April and will last until at least December 2016.
The closure is from the junction with L1400/L5651 (Caldragh Cross Roads) to junction with R370 (Croghan Junction with 4 Provinces Public House) and from junction with R370 (Ballinameen junction at 4 Provinces) to junction with L1026 (Knockarush Cross Roads).
The reason for the closure is to facilitate road improvement works on the N61 at Rathallen/Runnaboll townlands and at Treanagry/Knockroe townlands.
And from April 11th there will be further disruption on the N61.
Tomorrow's closure at Rathallen and Caldra will result in diversions coming into effect with motorist rejoining the N61 at Tulsk, but from April 11th a section of the Tulsk to Roscommon road will also be closed.
This closure from Tulsk to Fourmilehouse on Monday 11th April will last until Friday 15th April to facilitate survey work.
This will be a double diversion for those using the N61 road and is sure to cause further frustration.