News
N61 may not close before Christmas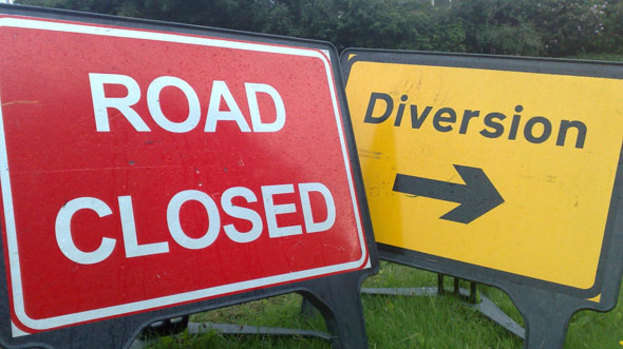 Roscommon County Council have said that the proposed closure of part the N61 from Boyle to Roscommon may not now take place before 2016.
The road was due to close on Monday last November 9th for a period of 12 months.
There has been much annoyance locally at the inconvenience the closure and subsequent diversion would bring.
The Council have said no contractor has yet been appointed for the works and that Mondays closure date is a "general time frame".
It is understood concerns have been expressed at the impact of the closure in the busy Christmas period.
A survey here on Boyletoday.com shows that 66% of respondents said that the closure would stop them travelling to Roscommon town.
The closure was to take place from the junction with L1400/L5651 (Caldragh Cross Roads) to junction with R370 (Croghan Junction with 4 Provinces Public House) and from junction with R370 (Ballinameen junction at 4 Provinces) to junction with L1026 (Knockarush Cross Roads).
The reason for the closure was to facilitate road improvement works on the N61 at Rathallen/Runnaboll townlands and at Treanagry/Knockroe townlands.