Around the County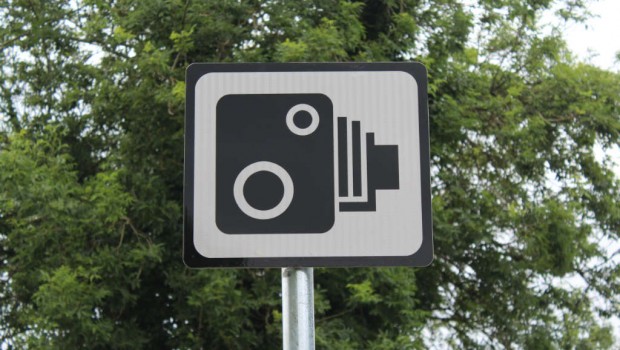 Published on October 19th, 2018 | by BoyleToday.com
National 'Slow Down' day on Friday
An Garda Síochána will conduct a national speed enforcement operation "Slow Down", supported by the Road Safety Authority and other stakeholders, for a 24 hour period from 07.00hrs on Friday 19th October to 07.00hrs on Saturday 20th October 2018
Gardai will mount additional speed checks throughout County Roscommon during the operation.
Chief Superintendent Finbarr Murphy, Roads Policing Bureau said:-
"National Slow Down day is about making our roads and our communities safer. When someone decides to speed they put members of their community at risk, including children, older people, cyclists and other motorists. Nobody has the right to do that. We have been running the "Slow Down" safety initiative since 2012 and every time the vast majority of drivers support it by sticking to the speed limit so firstly, I would like to thank all drivers who help us keep the roads safe. Unfortunately, there are still hundreds who do not, and travel in excess of the speed limit – some significantly so. We cannot emphasise enough how much risk this is causing to themselves and others. Each one of these speeding incidents could potentially cause a serious or even fatal road traffic collision. Please do the right thing and stick to all posted speed limits, not just on Slow Down day, but every day and if conditions dictate, reduce speed even further"
Chief Superintendent Murphy continued: –
"There is a massive amount of advance notice via print, broadcast and social media for safety initiatives such as this. There are drivers who see and hear this but choose not to drive safely. Please don't be one of the drivers detected speeding on Slow Down day or any other day, and choose to keep yourself and others safe on the road"
Ms. Moyagh Murdock, Chief Executive, Road Safety Authority said:-
"I would urge all drivers to show their support for National 'Slow Down' Day and every day by easing off on the accelerator. Inappropriate speed is a factor in a third of fatal crashes each year and those most at risk from speeding are vulnerable road users like pedestrians and cyclists. Initiatives such as this are very important as we head into the winter months, when the weather deteriorates and roads are more likely to be wet. This means increased stopping distances when braking, so slow down and leave a greater distance between you and the vehicle in front. It's also vital that your tyres are roadworthy. Remember brakes stop your wheels, but it's your tyres that stop your car. The Gardai and the RSA have gone to great lengths to tell people about this safety drive and that's because it's about stopping people from speeding not catching people speeding. I appeal to all drivers to slow down and save lives on National 'Slow Down' Day."
.