News
Neil Kennedy wins lotto jackpot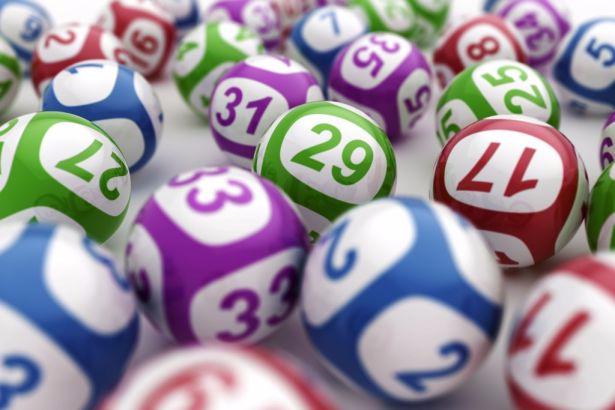 The Boyle Chamber Lotto draw on 6th February included no fewer than 7 match-three winners.
However, after re-checking all of the tickets entered for that draw, we are delighted to announce another winner, Neil Kennedy, who matched all 4 numbers and scooped the jackpot prize of €5,660.
We offer our warmest congratulations to Neil on his win and, as a gesture of goodwill to all of our loyal supporters, we've decided to maintain the jackpot at the current level.
Next week's lotto will therefore have a top prize of €5,920 and the draw will be held in Wynne's Bar on Monday, 20th February.