News
New book by Ballinameen resident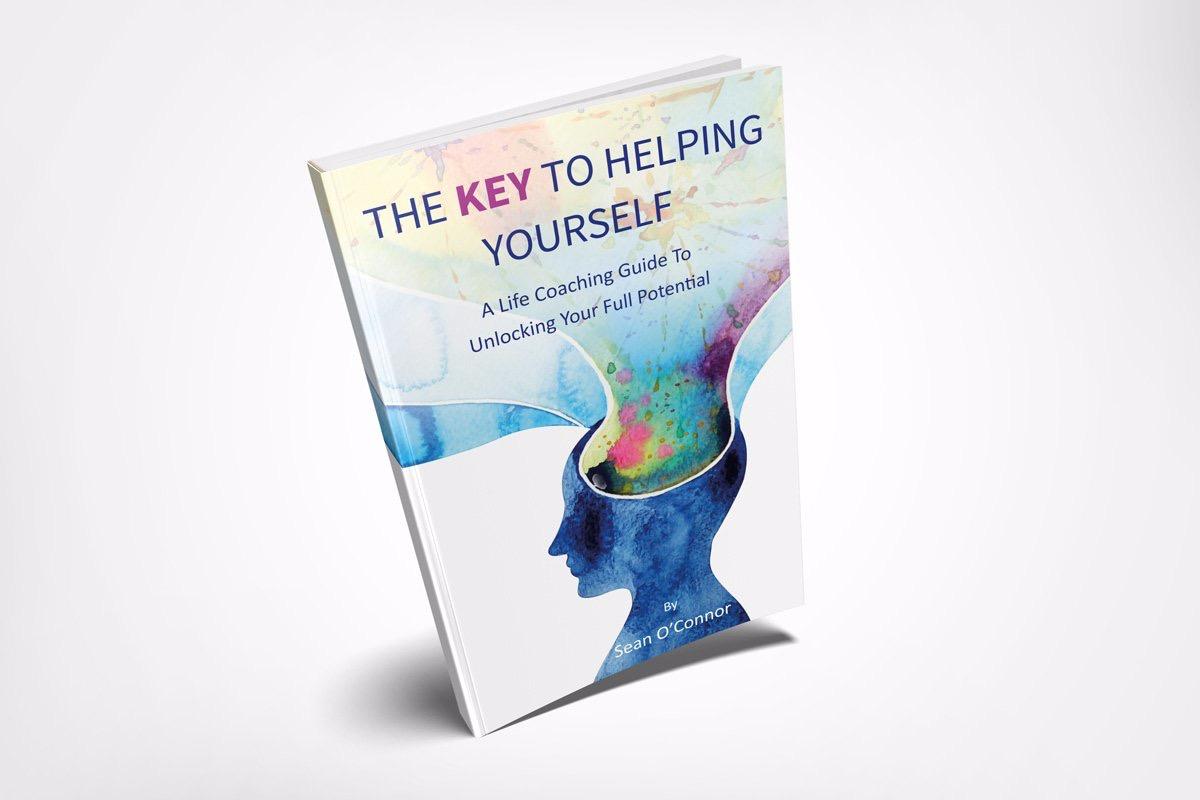 A Ballinameen resident with strong links to Boyle has penned a new life coaching book titled " The Key to Helping Yourself"
Sean O' Connor is originally from Manchester but has fond memeories of his summers in Boyle when he came to spend time with his grandfather Peter O'Connor who lived in the "White House" now the residence of the Loftus family.
The draw to live in Boyle was always with Sean and at the age of 31 he moved to the area with his wife and family.
Sean is a brother of Marie Feighan and brother in law of Jim and is also the current chairman of Pieta House
He is currently employed as the coordinator of the North West Regional Drug and Alcohol Task Force.
Sean is also a life coach and runs his own company Soc Solutions (www.socsolutions.net)
His interest in coaching prompted him the wirite his first book "The Key to Helping Yourself"
The book has been described as a Life Coaching Guide to unlocking your full potential
It will help you find the balance to a happier and healthier life whilst unlocking the great potential you hold.
Sean's first  book is available to purchase on Amazon or through Sean's website here