Events
New Boyle Chess Club to commence in October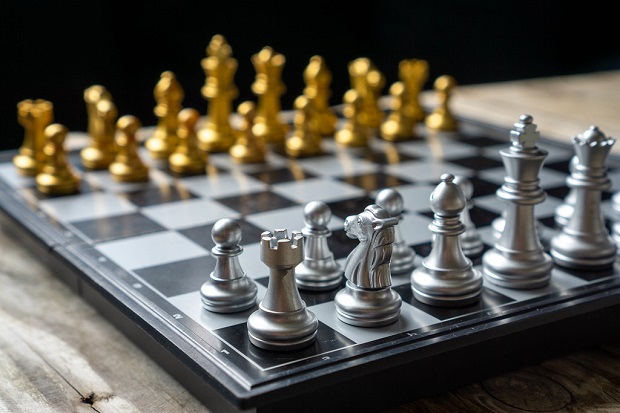 Boyle Chess Club, in partnership with the Boyle Family Resource Centre is set to kick off its journey.
The inaugural chess meetup is scheduled for Wednesday, October 4th, at the Family Life Centre from 5pm to 7pm sharp.
This gathering is open to everyone, though minors under 18 must have a parent accompanying them throughout the two-hour session (more information on this to come).
Thanks to the Family Life Centre's generosity, we have access to 10 top-notch tournament-grade chess sets to get us started.
Our meetup promises to be a relaxed and informal affair. Simply drop in, find a table, challenge someone to a game, and dive into the world of chess.
While entry is donation-based, feel free to contribute a euro or two into the box when you arrive — it helps support the Family Life Centre.
Our choice of a 5-7 pm timeframe is due to the centre's closing hours, but as our group grows, we may consider extending the session to a 7:30-9:30 pm slot. We understand that 5 pm might not be ideal for everyone initially, but it's a starting point to gauge interest.
Regarding minors and parental accompaniment, we're adhering to Child Protection guidelines for everyone's safety. However, if there's enough parental interest, we can explore a system where three parents present on a given night could fulfill Child Protection requirements. We'll assess this as we see how the turnout looks for minors.
Apart from that, it's as easy as showing up on Wednesday, October 4th, at 5 pm, signing in, making a donation (if you wish), and enjoying two hours of chess. If you're new to the game, don't worry! There will be someone on hand to teach you the basics, and you'll be up and running in no time (usually within 15 minutes).
The Family Life Centre is providing a cozy and comfortable setting for our first chess night, and we're grateful for their support.
So, whether you're a seasoned player or a complete beginner, let us know if you plan to join us on October 4th at 5pm?
Also, please give our Facebook page a like and share!