News
New 'check in' service from An Post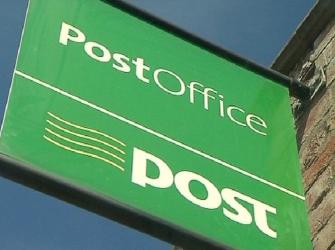 Since Monday March 30th, Postmen and Postwomen across the country can call to the front doors of older and vulnerable customers along their delivery route, particularly those who are living alone in isolated areas.
If you want to nominate someone for the post checkin, you can fill out the application form here
An Post is also working to provide a newspaper delivery service for customers who can not get to a shop to get their daily newspaper. For elderly and vulnerable customers this delivery service will be free.
You can find out more here