Events
New Connaught Rangers addition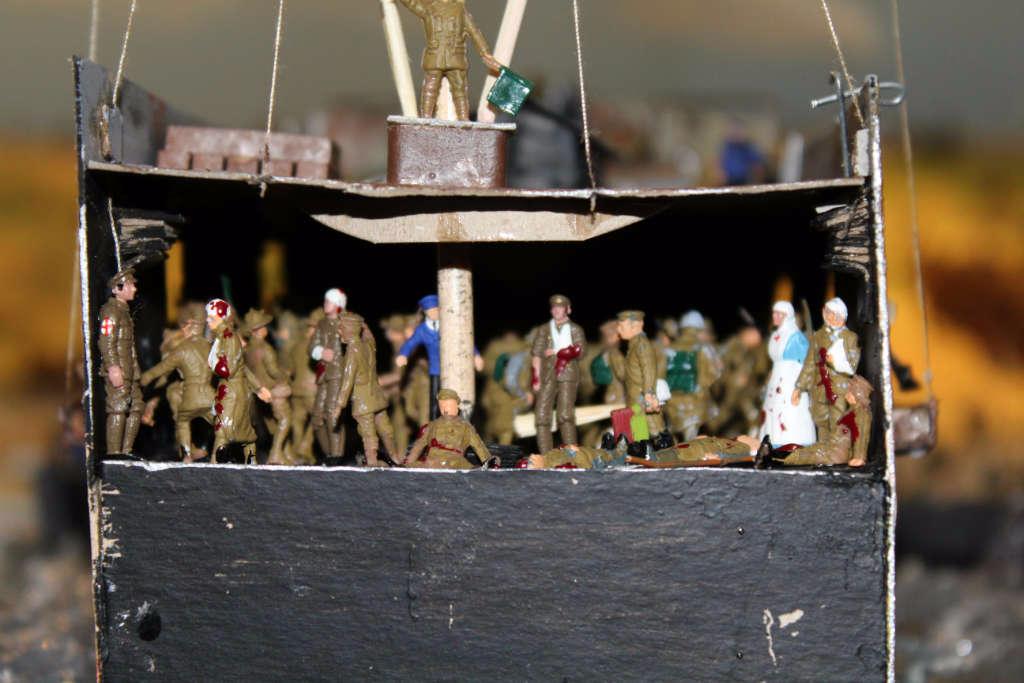 On Saturday Aug 27th 2016 author, journalist and Carrick on Shannon native Ronan McGreevy will be unveiling the latest addition to the Connaught Rangers exhibition at King House Museum in Boyle.
The latest collaboration between Boyle's Men's Shed and the CRA is a very detailed model depicting  the attack by the 6th Battalion Connaught Rangers on the German held fortification in the French village of Guillemont on the morning of September 3rd 1916.
The attack on Guillemont was one of the many engagements that made up, what later became known as, the Battle of The Somme that went on from July until November 1916 on the western Front in northern France and which cost so many lives on both sides.
What is significant is that the Rangers successfully captured the village and one man Pte Thomas Hughes from Co Monaghan received a Victoria Cross for his part in the action.
Of local significance is the fact that a number of men from Co Roscommon, Co Sligo and Co Leitrim were present at the engagement and a number lost their lives.
This model depicting the attack is the latest in a very successful collaboration between the Connaught Ranges and Boyle Men's Shed and an invitation is extended to all who wish to attend the opening at 2.30pm in King House or those who wish to view it at anytime afterwards.