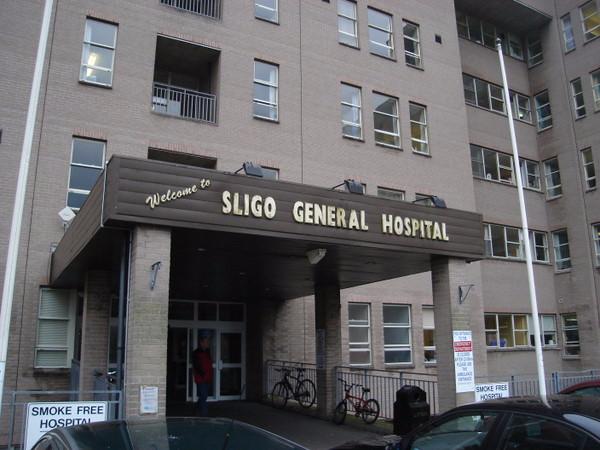 A number of positive developments are progressing at Sligo University Hospital.
The hospital is the primary health facility used by many from Boyle and surrounds.
A new €650,00 Diabetes Centre has received approval to progress to construction.
When built the Centre will incorporate paediatric and adult diadetes services.
In addition, the new €81m hospital block has recently received approval to proceed to design phase.
When built this new block will provide 140 new single rooms and allow the amalgamation of all operating theatres in the facility.