News
Extension opens at Sligo Hospital emergency department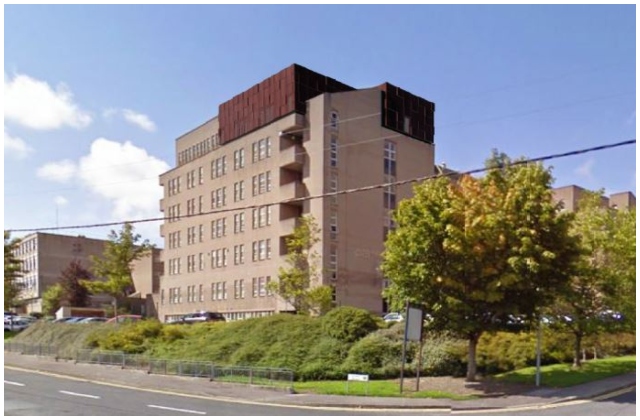 The Minister of State at the department of Heath Frank Feighan has welcomed the extension of A&E facilities at University Hospital, Sligo.
The expansion consists of a modular two storey building at the front of the hospital with a new ED reception area, an area for COVID-19 assessment and a waiting area which is separated into adult and child waiting rooms. There is also a new nursing triage area and an ambulance arrival area on the ground floor. The second storey houses offices, staff changing areas and rest room along with a training room for ED staff.
"The €3.2m extension also includes a new waiting and reception area.
"What is important now is that there are separate waiting areas for children and adults which is a very welcome development because this facility had to be abandoned when covid-19 pandemic adjustment measures had to take place" stated Minister Feighan.
 "The key point here is that this extension allows the hospital more space to deal with patients at A&E.
"In conclusion I thank the Hospital manager, Grainne Mc Cann and all her key staff at the Hospital for their on-going hard work in the most difficult of circumstances alongside the HSE estates manger Kevin Gunn for getting this work complete within the 10 months allocated time frame" concluded Minister Feighan.