News
New foot golf course seeks permission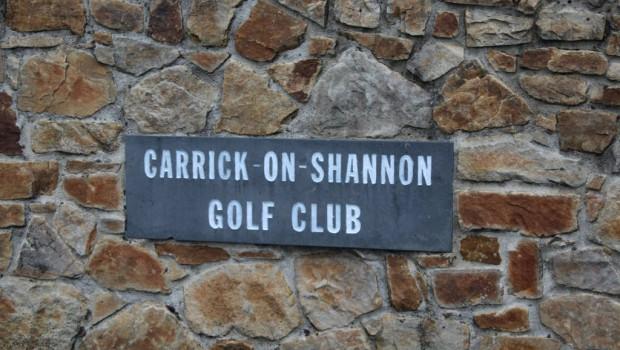 The Boyle and Carrick areas could have another tourism amenity if plans by Kevin Ward for a new "foot golf course" are successful.
Kevin has submitted an application to Roscommon Co Co for the extension of the existing golf course facility at Carrick on Shannon golf course to provide a nine hole foot golf course with associated site development works.
The golf course is situated at Usna, half way between Boyle and Carrick on Shannon.
If planning is successful, the new "golf course" will be spread across lands owned by Carrick golf club and a leased adjoining field.
Foot golf is a game that blends the two sports of football and golf.
Played by both young and old it is billed as "a competitive, skillful game that mixes the passion and strength of football with the elegance and tradition of golf".
Foot golf is played on a golf course but instead of swinging clubs and hitting balls, the players kick a standard size ball from tee to green.
A decision on the application is due by the local authority on December 13th 2016.