Events
New FRC brochure available soon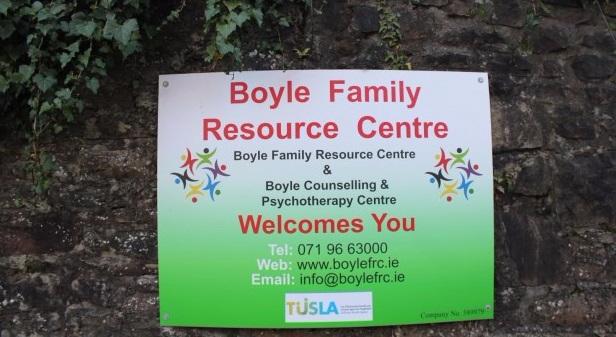 The Spring/Summer brochure for Boyle Family Resource Centre will be available this weekend.
The brochure details the many courses, programmes, groups and services available at the Centre to meet the needs of the community.
Please contact the Centre on 071 966 3000 for further information, bookings or any queries.
Separately, the Centre is currently recruiting volunteers for their Rainbows Programme.
Rainbows is a support programme for children with bereavement and parental separation.
Dates: April 14th, 21st, 22nd and 28th from 10am-4pm.
If you are interested in becoming a facilitator please contact us on 071 966 3000