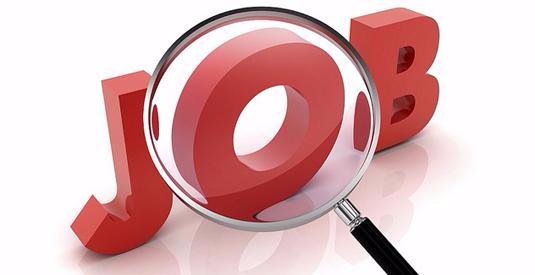 A new free jobs website for local employers www.countyroscommonjobs.ie will be launched next month by Minister for Communications Denis Naughten.
The website is currently live and can be accessed by clicking here 
The website is for County Roscommon employers and local jobseekers.
In addition, County Roscommon student graduates who wish to join the County Roscommon Third level Gradute Skills Register can also do so on the website.
Employers can post their vacancies for free and jobseekers can apply on line for the vacancies.