News
New officers elected at Boyle Town Team AGM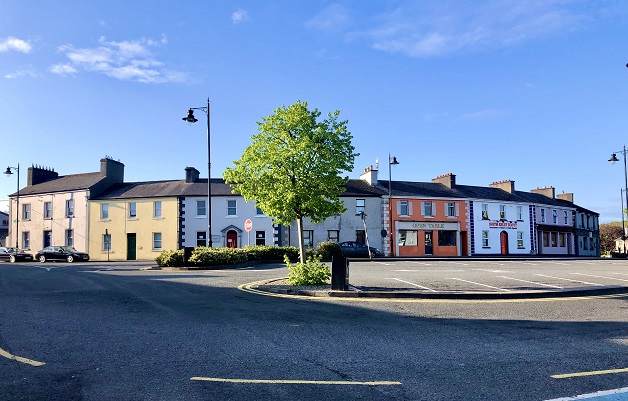 The annual general meeting of Boyle Town Team was held on Thursday night in the Spool Factory.
Officers elected for the coming year:
Chairman – Ciaran Sheerin
Vice/Assistant Chairman – Brian Nerney
Correspondence Secretary – Dara Callaghan
Minutes Secretary – Brian Nerney
Treasurer – Trevor Conroy.
The meeting encouraged people living in Boyle town and district and individuals who would like to join the Team, to seek nomination by an active group, club, business or organisation in the town so they can become Town Team members.
In particular, those in the 18-40 age group are encouraged to become involved.
Boyle Town Team is a positive and proactive organisation that include business owners, individuals and residents working collaboratively with local government to improve the economic structure of Boyle town.
Please contact any of the above officers if you would like to become involved.