News
New Presidents for 'Chamber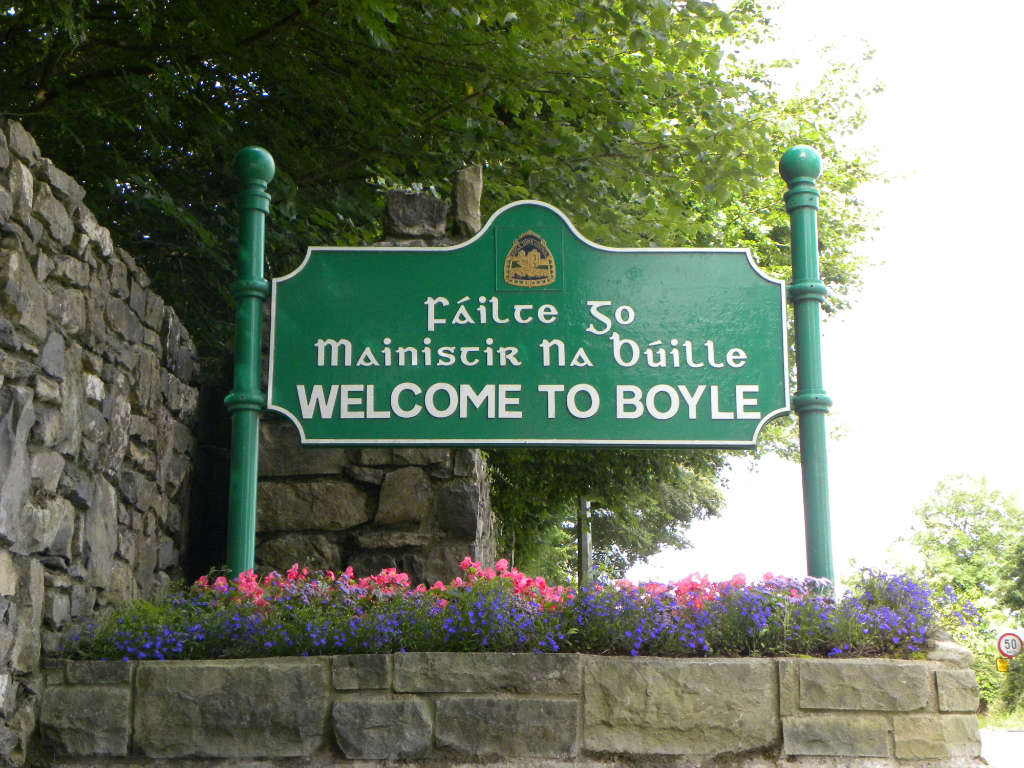 Boyle Chamber is delighted to announce its Joint Presidents, Dara Callaghan and Alan Cooney.
Dara served as Chamber President last year and has worked closely a number of organisations.
They include Roscommon County Council, Christmas Lights Initiative lead by Stephen Bohan, Links to Lough Key & Boyle, Boyle Courthouse and the Boyle Enterprise Centre.
The two will work together for the coming year, both of whom have many commitments and are heavily involved in other activities.
Our current group include longstanding members Mary Cretaro, Mary Clifford, Jackie Valentine, Mike Smith and Cecil Draper.
More recent members include Stephen Bohan, Ciaran O Connor, Patricia Golden, Brian Kelly, Gerry Whelehan and Siobhan Gallagher. 
We welcome Alison Clarke and Bodo Funke this year, both very active in the community and development of Boyle.
Bodo is representing the Tourism sector while Alison is delighted to join the Retail representatives.
We would welcome more involvement from the community in particular the retailers, retired business people or indeed any community activists who could work with us to help achieve goals and embrace new projects.
It is increasingly difficult for a small group of individuals to work miracles without the backing of the whole community, when each is already full-time in other roles and involved in other activities.
We thank the Boyle Community for their support and sponsorship in the Shuttle Bus initiative, new signage etc.
 This is certainly a great example of a town working together.
Our Good Friday Quiz night in aid of Christmas Lights for Boyle proved also a most enjoyable and rewarding night.
It shows the more involved, the more fun and greater the results!
We acknowledge the continued support of the Lotto Draw which allows us support projects in Boyle.
Special thanks to Marie Paul who has given hours, days and weekends to promoting Boyle Town in Lough Key.
We know this personal greeting and guidance has helped significantly in the numbers of Lough Key visitors popping into Boyle.
We have noticed also more families taking the Moone Boy Trail and increasing interest in Chris O Dowd's home town.
We once again acknowledge Chris never missing the opportunity to keep Boyle on the map.
It's up to the rest of us to ensure it lives up to ones expectations when they do visit!
If there is anyone who would like to get involved with us or assist in anyway, please contact any of the above.
We'll keep you updated on our planned activities for the coming year