News
Summary results of 'Re-opening Boyle' survey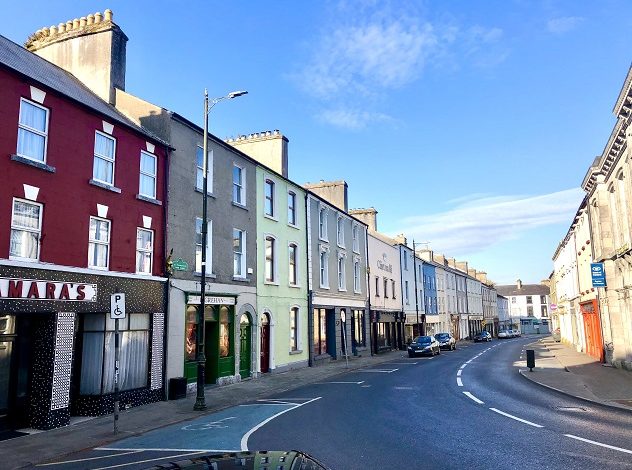 Thanks to all who took part in the Covid re-opening survey, organised by Boyle Chamber of Commerce and Boyle Town Team.
The survey found that businesses and organisations are responding well to the new post covid environment and adapting to a "New Normal".
Examples include special customer incentives to acknowledge strong customer loyalty, offering private appointments and adopting new safety guidelines to provide customers and employees with a safe shopping experience.
Summary results include:
*   57% using social media
*   61% offering private appointments
*   57% offering special incentives to shoppers
*   43% interested in becoming involved in Chamber of Commerce/Town Team
*   40% of Businesses have employees working from home – see more here
*   29% not aware of Government Supports – see more here
The survey also found an interest in "Safety Statements for Businesses" training. This training will take place online today Tuesday, July 14th 9.30am/11.00am.
A Safety Statement is a requirement under the Safety, Health and Welfare at Work Act, 2005.
Full Survey Results have been emailed to participants. A further survey "Coping with the new Normal" will be undertaken in September.