News
New safety camera zones in operation from Tuesday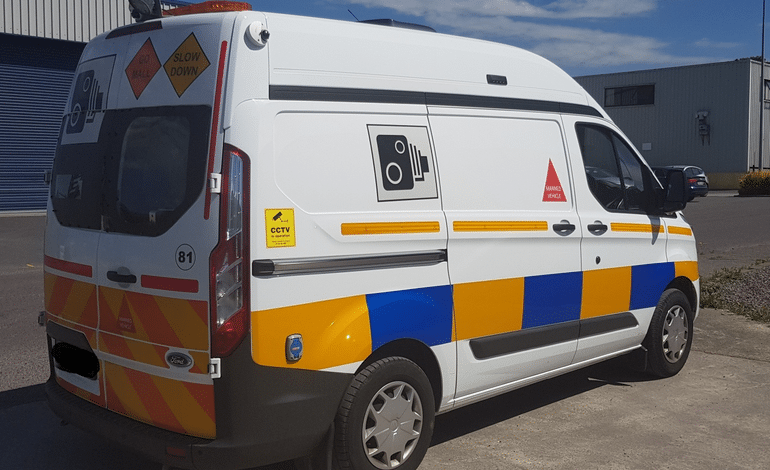 An Garda Siochana has announced details of 61 new safety camera zones that will become operational nationwide from today Tuesday July 26th.
There is one new zone in County Roscommon on the R362.
Currently in Boyle town there are a number of safety camera zones in operation.
They include the N61 from the Tawnytaskin Junction with the N4, running through the town to before the entrance to Boyle Golf Club on the Roscommon Road and the R294 (old Carrick Road) from the Rathdiveen turnoff to Christ the King junction.
On the Boyle to Carrick N4 road, there is a safety camera zone from Grevisk through to Cortober.
According to An Garda Siochana, "The primary purpose of safety cameras is to reduce speed-related collisions, lessen injuries and save lives. The safety cameras operate in areas where there is a history of speed related collisions known as speed enforcement zones. All zones are available on the Garda.ie here and available for GPS Navigation providers to download