News
New suite to open in Kilronan Castle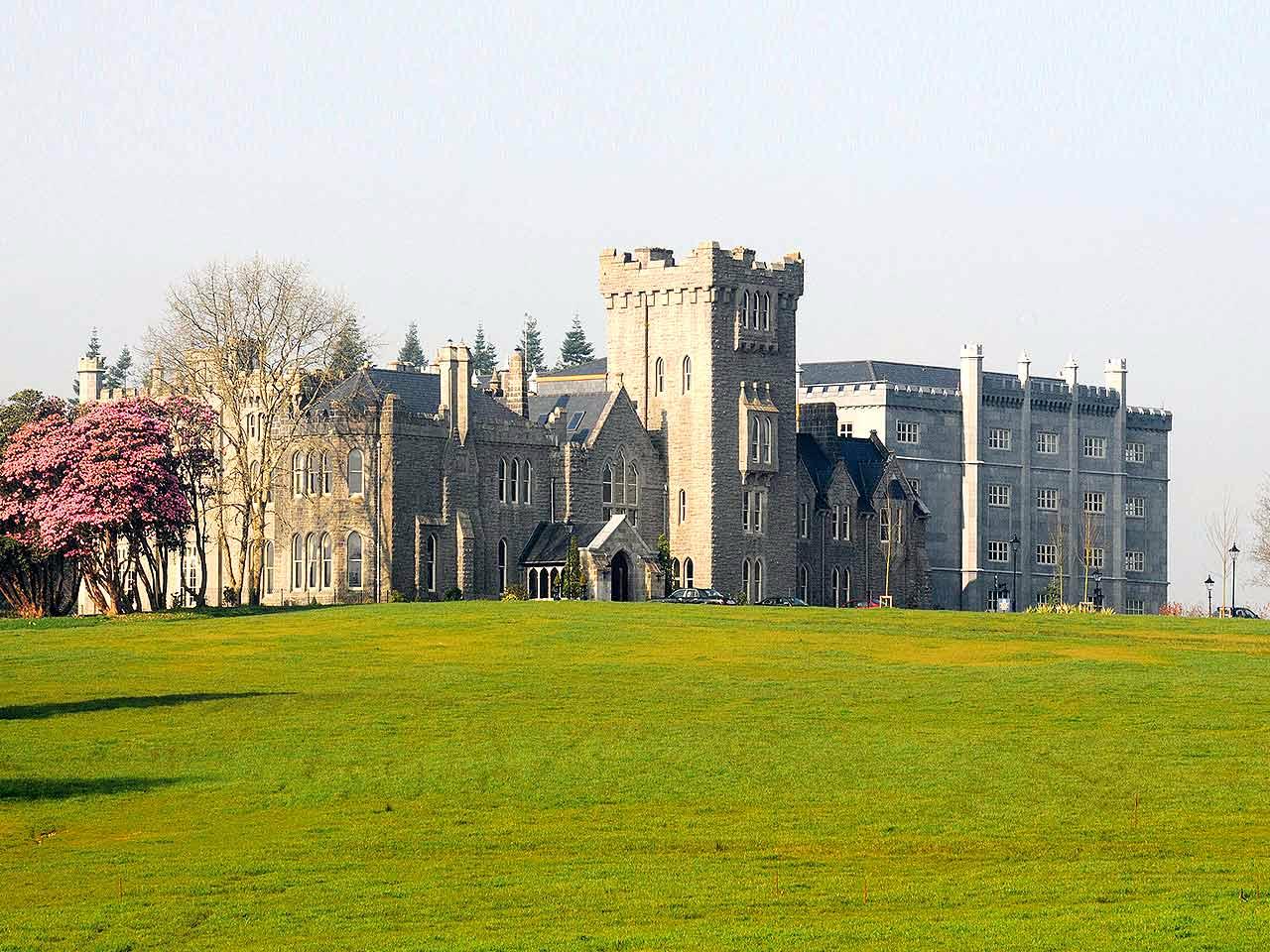 Accommodation at local hotel Kilronan Castle will be taken to the next level this September with the opening of the new Castle Tower Suite.
Located in one of the original castle towers, the area is currently being constructed and refurbished into a lavish 2 floor suite.
The private entrance situated on the 3rd floor of the castle will draw you into an elegantly decorated room with panoramic views of Lough Meelaugh and the 50 acre estate.
With luxurious and decadent furnishings capturing the original ambiance of the castle, a stay in the Kilronan Tower Suite will set you back an additional €250 per night.
It is understood a number of celebrities have made bookings for the Suite which is due to open to the public on September 1st.
(Supplied photographs show work currently being finalised on the Castle Tower Suite)