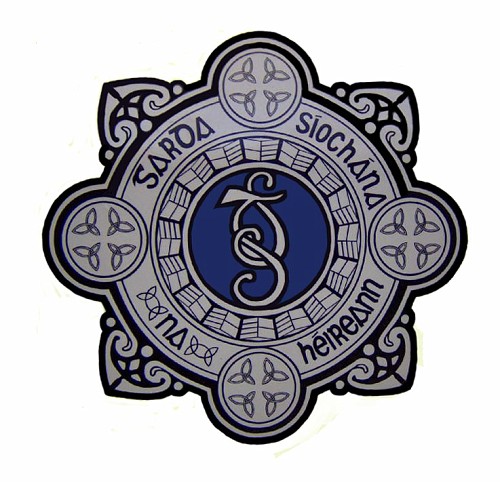 The Castlerea Garda District, which also includes the Boyle area , has a new Superintendent.
Rathmullen, Donegal native Goretti Sheridan will take up the post left vacant by the transfer of Superintendent Seamus Boyle to Granard.
Superintendent Sheridan was previously an Inspector based in Letterkenny since 2013.
She previously worked in Community Policing in the Dublin area.
The new Superintendent will take up her position in Castlerea in the next few weeks.