Events
New support group for parents of children with ADHD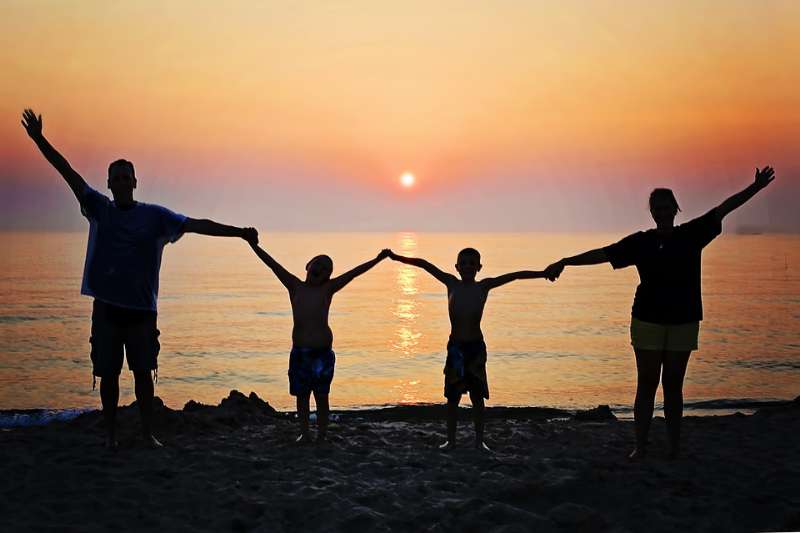 A new support group for parents whose children have ADHD is being set up in Boyle.
An informal met-up for parents will take place in the Spool Factory Office Suites on Friday May 19th at 7pm.
If your child (under or over 18) has ADHD, please drop in for a chat and a coffee.
This meet up is for parents only.
ADHD is one of the most common neurodevelopmental disorders of childhood. It is usually first diagnosed in childhood and often lasts into adulthood. Those with ADHD may have trouble paying attention, controlling impulsive behaviors (may act without thinking about what the result will be), or can also be overly active.