News
New timetable for Boyle train service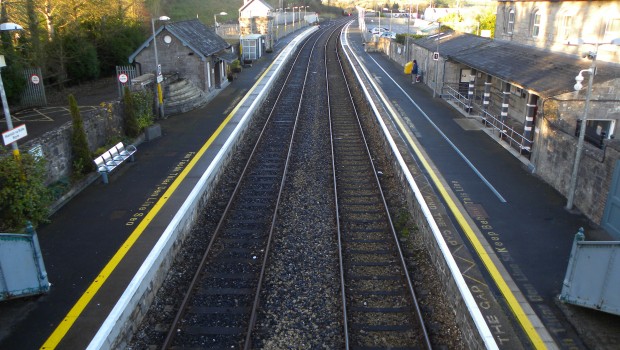 Iarnród Éireann are advising customers of changes to some train timetables, including the train that serves Boyle, from Sunday 9th September onwards.
The changes are a result of:
An increased weekday DART frequency, and the need to make minor alterations to other routes to accommodate these improvements
The need to accommodate planned off-peak frequency increases on Maynooth/M3 Parkway, Phoenix Park Tunnel and Northern Commuter lines from December 2018
Additional stops on some services in response to customer demand.
On the Dublin Sligo line, the 11:00hrs, 13:00hrs, 15:00hrs and 19:15hrs Dublin Connolly to Sligo and 07:05hrs, 09:05hrs, 11:05hrs, 13:05hrs, 15:05hrs and 18:00hrs Sligo to Dublin Connolly will all additionally serve Drumcondra.
Some trains from Boyle will depart one minute later.
The new Boyle departure times to Connolly from Sunday 9th onwards are as follows with the existing times in brackets:
Boyle to Dublin Connolly- 6.13 (6.21), 7.39 (7.42), 9.38 (9.37), 11.38 (11.39), 13.38 (13.39), 15.38 (15.39) and 18.36 (18.41).
Connolly to Boyle will depart at 08.00, 11.00, 13.00, 15.00, 16.00, 17.10 and 19.15.