News
New weekly service to Tenerife from Ireland West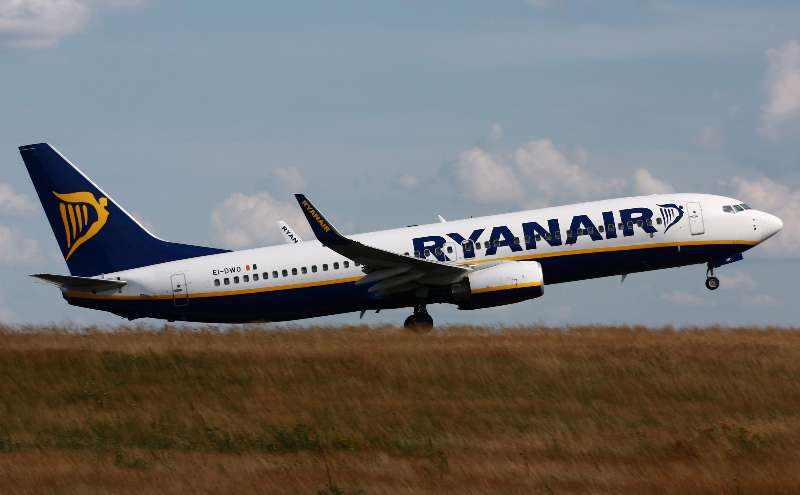 Ireland West Airport has welcomed the announcement by Ryanair, of a new weekly service to Tenerife, which will commence on November 2nd 2023.
This return of the Tenerife service will provide a major boost for the airport and holidaymakers across the West, Northwest and Midlands regions of Ireland as weekly flights to this hugely popular sun destination are restored for the first time since January 2020. With its sub-tropical climate, Tenerife offers sunshine throughout the year and the winter months are hugely popular with visitors.
The announcement of a new Tenerife service is part of Ryanair's planned biggest ever winter schedule from Ireland West Airport, which will see the airline increase capacity by 15% across its route network, and for the first time operate winter services to sun destinations such as Lanzarote, Malaga, and Tenerife, as well as increasing capacity on a number of their services to the UK such as Liverpool and London Luton.
Welcoming the news, Joe Gilmore, Managing Director, Ireland West Airport commented "We are delighted to welcome today's announcement of the return of a Tenerife service for winter 2023. Tenerife has always been a hugely popular destination amongst our customer base and we are delighted to be able to welcome Tenerife back to our route network for this coming winter season. This will no doubt be great news for holidaymakers who enjoy the unbeatable year-round sun that Tenerife has to offer and along with our new winter services to Lanzarote and Malaga customers in the West. Northwest and Midlands regions can enjoy our biggest ever selection of winter sun destinations from the airport. We thank Ryanair for their continued support for the airport and their commitment to the West of Ireland region which is further evidenced by the planned record schedule of flights and destinations available form the airport this winter."