News
'Night and Day' festival launch song contest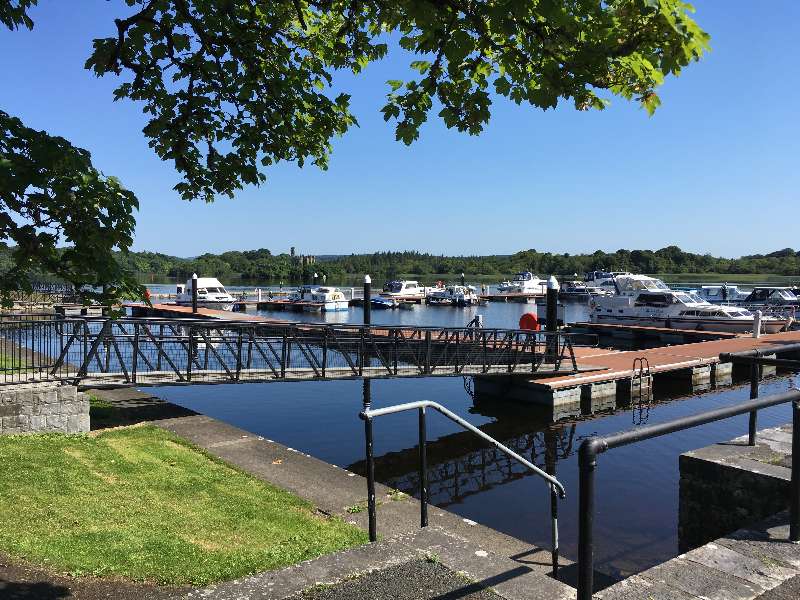 This summer's 'Night and Day' festival which will be held in Boyle's Lough Key Forest Park, has announced the launch of its 2023 song contest in association with Lensmen Photography and Video Production.
The song contest supports up and coming artists by providing the resources needed to record their music and a platform to perform at this year's festival.
The three winners will be provided with a choice of three recording studios – Hellfire Studios, Soundcaster Studios and Paddy Jordan Recording – to spend a day recording.
Lensmen Photography and Video Production will provide two days filming and two days of editing to produce a music video to the overall winner, who will also be given the opportunity to play a set at Night and Day on Sunday June 25th.
For the purposes of the competition, a song must have both lyrics and music. All submitted songs must be original, unpublished (or self-published) songs that have been written or co-written by the entrant(s). For competition purposes, an unpublished song is defined as being recorded and self-released by the entrant(s) and/or not co-published by a commercially active music publisher.
Applicants can send their audio recordings to [email protected] The closing date for applications is 30 April.
Last year's song contest was won by Patrick Stefan will also preform at Night and Day this year and recently finished shooting a music video with Lensmen Photography and Video Production.
Patrick and the other song contest finalists will feature in a five part series on Night and Day being broadcast on TG4 later this year.
The Night and Day festival takes place on 24th and 25th June on the grounds of Lough Key Forest Park in Boyle, Co. Roscommon. Night and Day boasts a range of cultural acts as well as a fun, family-friendly itinerary that will entertain and engage children, parents, and friends in a relaxed environment.
Creative Director at Night and Day festival Declan Hurley said: "We're delighted to be running the song contest again this year, after receiving so many great entries last year. It's a very important part of our fest and it's great to have so many amazing studios on board this year which I'm sure will attract song writers from far and wide."