News
'Night and Day' festival teams up with Music Generation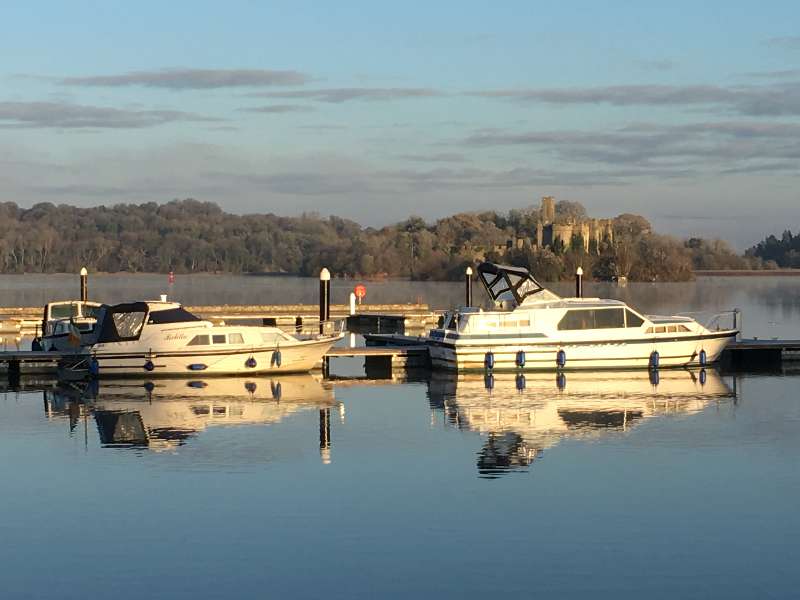 The organisers of this summers Night and Day Festival which will be held in Boyle's Lough Key Forest Park have announced a partnership with Music Generation Roscommon.
Eight Music Generation acts from across County Roscommon will get the chance to preform alongside some of the biggest Irish and international acts this summer at the festival.
Music Generation is Ireland's National Music Education Programme that gives children and young people access to high-quality, subsidised performance music education. Music Generation believes in every child and young person's musical potential and their innate artistry, together, we strive to transform Children and Young People's lives by giving them opportunities to create, play and perform music in their own communities and on their own terms.
Music Generation Roscommon is part of Galway and Roscommon Education and Training Board (Lead partner) and supported by Roscommon County Council.
The Night and Day festival takes place on 24th and 25th June on the grounds of Lough Key Forest Park in Boyle. Night and Day boasts a range of cultural acts as well as a fun, family-friendly itinerary that will entertain and engage children, parents, and friends in a relaxed environment.
On Sunday, 25th June bands Totem, Hyperzonic and The Nomadz will take to the Luna stage.
In addition to this five Music Generation Roscommon Acts will preform in the Family Zone. They include; Junior Youth Voices – an interactive junior vocal group of children aged 5 -10, Senior Youth Voices – An all girl vocal group aged 12 -17, The Suntides – An all girl rock/pop aged between 12 -16, West Be Well – A rock/pop band boys and girls aged between 12 -14 and Epsom – a rock/pop band boys and girls ages 10 -12years
Creative Director at Night and Day festival Declan Hurley said: "Teaming up with "Music Generation Roscommon" is a very natural fit for us given that we share the same goal of facilitating and enabling musicians from the region to develop their talent."
Ellen Glennon Music Development Officer at Music Generation Roscommon said: "We are delighted to collaborate with Night and Day festival this year, what an opportunity for talented young musicians from Music Generation Roscommon! They have shown dedication and commitment to their musical journey over the last few years and for them to perform on the Luna stage and embrace this opportunity is very, very exciting."