News
Night of Music from King House to feature on TG4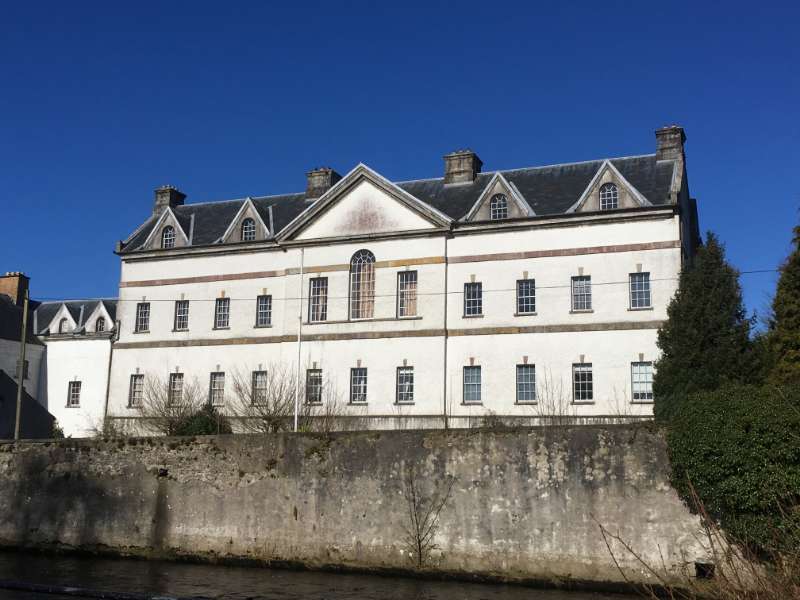 A night of live music from KIng House in Boyle will feature in episode five of 'Cuilteoir' on TG4 this Sunday at 9.30pm.
Among the musical royalty on the bill are Matt Molloy and John Carty, while Pauline Scanlon performs an emotional version of Gorta na Móna. Other musical highlights include a unique ensemble of seven female flute payers and Aoife Ni Bhriain performing with a wealth of local fiddlers calling themselves the Roscommon Rascals for one night only!
Aoife's excursions take her in search of Turlough O'Carolan, the godfather of harpists, as well as digging through centuries of history at Rathcroghan, and decades of coal-mining at Arigna.
Rooted in live performance, Cúltír ("Hinterland") sees Pauline Scanlon and Aoife Ní Bhriain – both rising stars of the Irish music scene – guide viewers through the musical and cultural heartbeat of six Irish counties. Focusing primarily on traditional and folk music, the series will continue for six consecutive Sundays starting on August 14th @ 9:30pm on TG4, with further episodes taking viewers to Counties Kilkenny, Fingal, Tipperary, Roscommon & Westmeath.