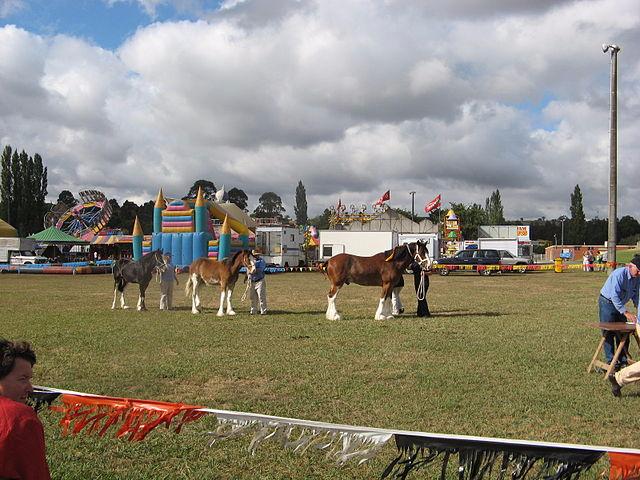 Castlerea will have no Agricultural Show this year.
Show chairman Seamus O'Brien said the Show would not go ahead "due to circumstances beyond our control".
In a statement the Show Committee said:
"It is with a sad heart that we have to announce there will be no Castlerea Agricultural Show in 2017 due to circumstances outside of our control."
"We are very grateful to the large crowd who attended our last meeting and for all the support we received."
"There will be a Show in 2018 so keep an eye on our facebook page for updates regarding a meeting in early Autumn."
.