News
No committment on funding for N4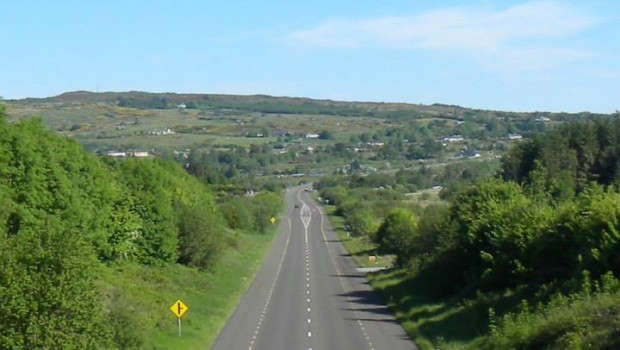 Junior Minister at the Department of Transport Michael Ring visited Sligo yesterday and failed to give any clear committment to securing funding for the new stretch of the N4 from Castlebaldwin to Collooney.
The only commitment the Minister would give was to say he would do his best to secure funding to ensure the project can be finalised in the coming years.
The N4 project has now progressed to the final two stages but Sligo County Council has warned that unless the Government commits to funding it, they won't be able to build it.