News
No fixed payment notices issued in the Boyle area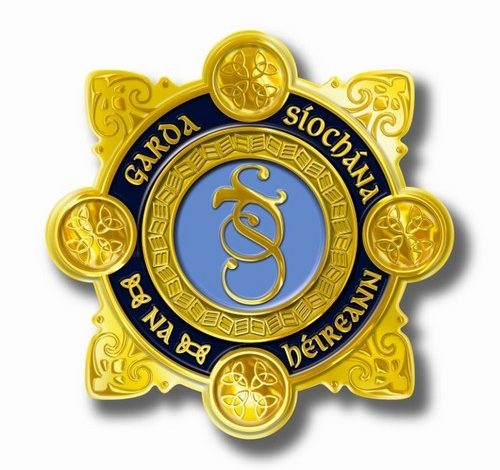 Gardai in Boyle have confirmed that no fixed payment notices were issued in this area last weekend in relation to travel outside the 5k exercise limit.
There had been unconfirmed reports locally that a number of people were issued with fines in Lough Key Forest Park last Sunday.
A spokesperson for Boyle Gardai told Boyletoday.com that: "Extra patrols and checkpoints were in place over last weekend in the Boyle Area. There were a number of people in Lough Key Forest Park but Gardaí found that persons were compliant. It has been the case to date that the vast majority of people are complaint. On occasions when persons were found in breach they have corrected their behaviour so the necessity to initiate a prosecution was not required".
"Breaches of the regulations will be prosecuted if necessary, however we ask the community to continue to play their part by limiting  journeys to the absolute essential and in doing so they are supporting/protecting their own families, friends and neighbours and our colleagues in the HSE who are and have been working under extraordinary conditions in an effort to treat patients and save lives", the spokesperson concluded.
In advance of this weekend, An Garda Síochána has advised the public of the need to plan their activities this Saturday and Sunday to take account that people are only allowed to exercise within 5km of their home.
"The vast majority of people were compliant with this over last weekend. The 5km limit includes the distance travelled to a location to exercise. In other words, you can't travel more than 5km to a location to exercise".