News
N4 road to start in "next year or two"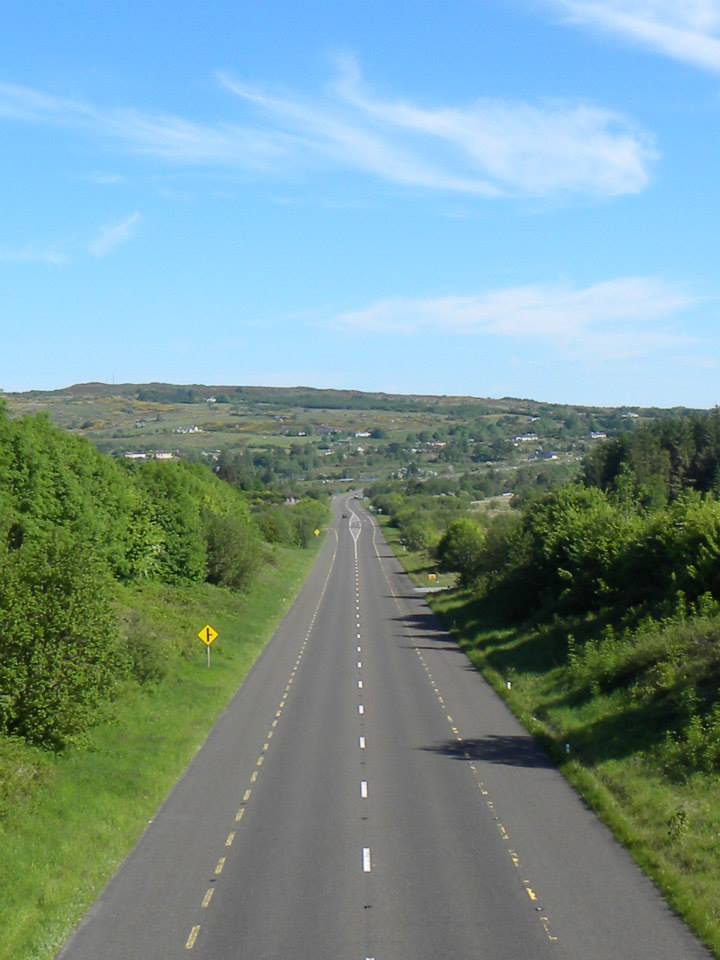 A spokesperson for the N4 Action Group has confirmed that there were no objections to the Compulsory Purchase Order (CPO) for the proposed N4 Castlebaldwin to Collooney road.
The new road, on which work is expected to begin in "the next year or two", will bring Boyle to within 25 minutes of Sligo.
Consultations are now taking place with the 120 landowners who will be affected by the road works.
At the end of this month the project moves a stage further when it goes to "notice to treat" and can then go to contract.