News
No plans to replace rail carriages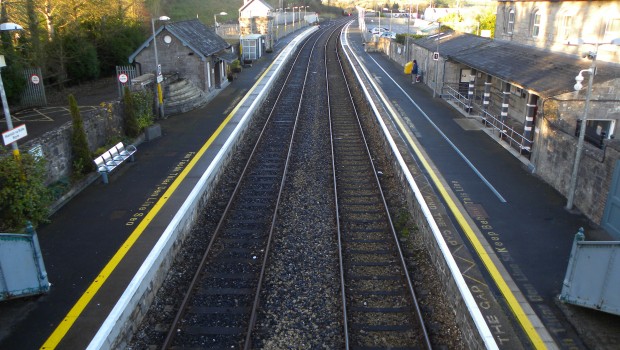 Irish Rail has no plans to replace the commuter style carriages currently in use on some services on the Dublin Sligo line.
This was confirmed to Boyletoday.com by a spokesperson for the company following a query from this website.
According to the spokesperson: "A commuter type train operates the 13:00hrs to Sligo and 18:00hrs from Sligo on Fridays. The 13:00hrs is an extremely busy service and the commuter train offers more standing capacity compared to an intercity railcar."
"We also operate a commuter type train on 13:00hrs to Sligo and 16:30hrs return from Sligo on Sundays".
"These type of trains are also used on some Rosslare Services".
In response, Boyletoday.com asked further" As these carriages would seem inappropriate for an inter city line where customers require seating, not standing capacity, why can they not be changed?
The spokesperson replied "We are currently utilising all available capacity at peak times so we do not have any other rolling stock available at that time".
The spokesperson also pointed out that the company announced a timetable change on Thursday last which provides an extra service to and from Sligo from 9th December next.
"The 08:00hrs to Sligo is being replaced by a 06:55 and 09:05 and the 18:00 from Sligo will be replaced with a 16:55 and 19:00 services so this will also boost capacity on the route", "Altered running times to a number of existing services, including 07.05hrs Sligo to Dublin Connolly advanced to 06.40hrs will also take place" the statement concluded.
Customers are invited to submit feedback on the proposed revisions through here by 17.00 hrs on Thursday 15th November.