News
No reduction in Boyle Garda resources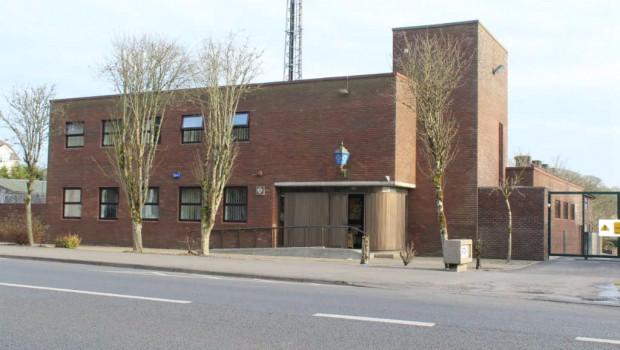 Thursday night's meeting of Roscommon Joint Policing committee in King House heard Chief Superintendent Padraig Rattigan once again state that there has been "no reduction in resources"since the amalgamation of Boyle and Castlerea Garda Districts.
Chief Rattigan refuted any inference that, in Boyle, "you could be an hour waiting for a Garda car to arrive". He said there could be a delay " for non priority calls" due to geographical spread but no person in the Boyle area would have to wait an hour for a Garda car to arrive.
Some of those present outlined their experience in calling Boyle Garda Station at night and getting through to Castlerea where on occasion the member taking the call did not know the area in Boyle being referred to.
Another person in attendance voiced her annoyance at having forms that previously could have been managed in her local station in Keadue now having to come from Castlerea.
Joint Policing Business representative Brian Nerney thanked the Gardai for reviewing the hours at Boyle station in recent times and the appointment of an Inspector but he said in reality Boyle station should be open daily from at least 9am to 11pm.
He asked the representatives present to not lose sight of the station and to continue to press for extended hours.