News
Nominations for restaurant awards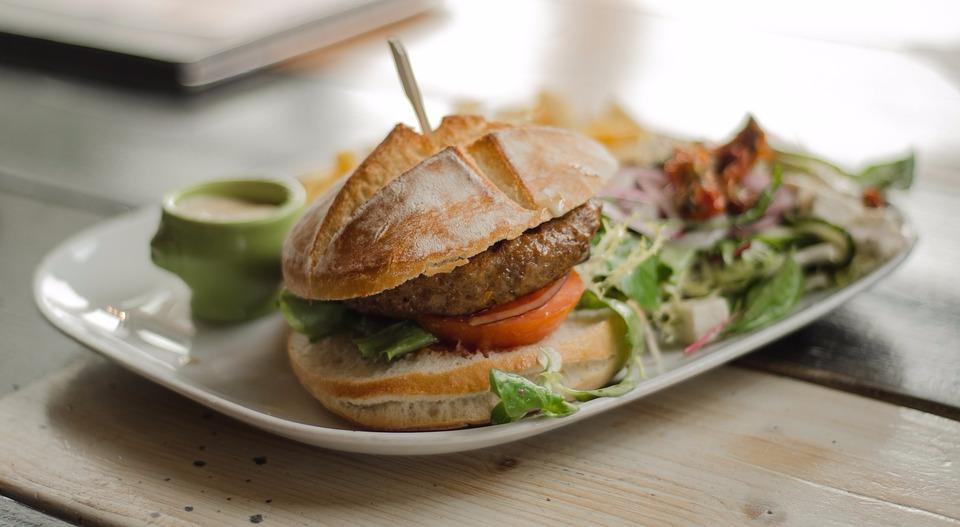 In recent times the number of restaurants and establishments serving food in Boyle has increased greatly.
We now have upwards of eight "sit down" restaurants, bars serving lunches, cafes, take aways and deli's all delivering top class food and drink.
This week the Irish Times are asking people to nominate their favourite restaurant for an award and with your help, a Boyle venue could be among the list.
But time is moving on and entries close Wednesday January 25th.
To make your nomination please click here and choose a category.
It would be great to see a number of Boyle businesses make it to the awards.