Events
The 2021 North West Hospice Memorial Walk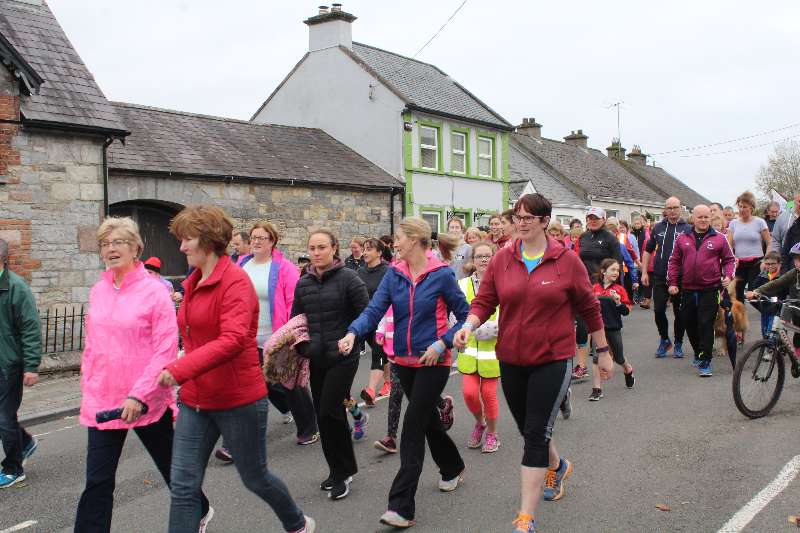 The North West Hospice Memorial Walk is back and will take place on Sunday 25th April 2021.
Unfortunately, the Walk cannot take place as it normally would, due to Covid-19, but we are asking families and friends to walk together, somewhere special to them, on Sunday April 25th.
After a year of huge loss for so many, we feel it is more important than ever to remember those we have loved and lost and to celebrate their lives in a special way.
Everyone is invited to participate in the Memorial Walk in remembrance of a deceased family member, relative, friend or someone who impacted your life in a meaningful way.
You can wear the name of your loved one on personalised t-shirts which are supplied when you register to take part in the walk.
To register to take part in the Memorial Walk and order your personalised t-shirt sign up now here: https://northwesthospice.ie/memorialwalk or call us on (071) 9170523 for any further information.