Events
Notice from An Craoibhin in Boyle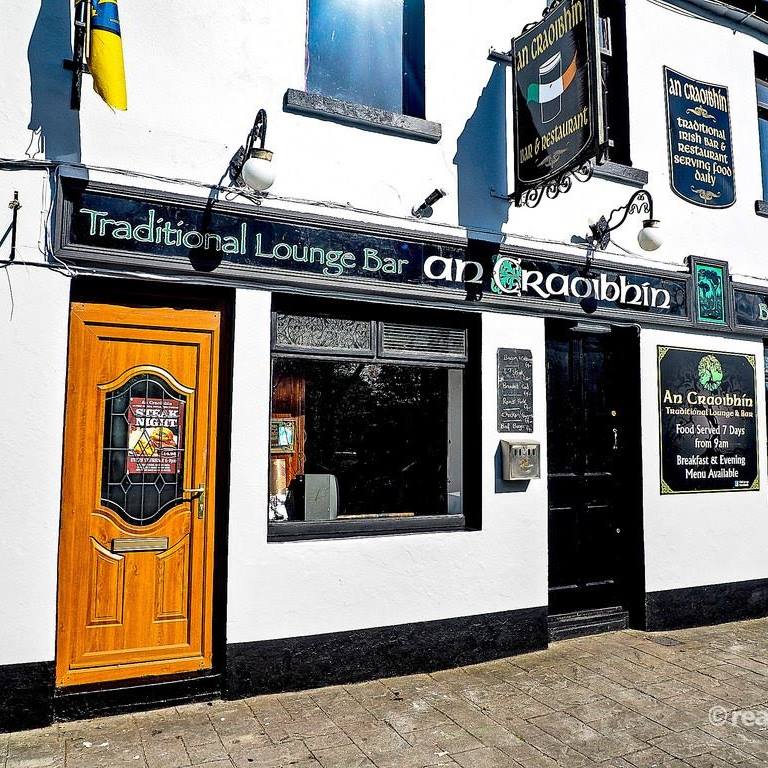 Hi All,
Just a few words before my reluctant departure from An Craoibhin at the end of this week.
I would like to say a big thank you to our loyal customers who have continually supported us, and please drop in between tomorrow and Saturday for some complimentary treats.
To my wonderful staff, I couldn't have done it without you all, and I just can't thank you enough!
Thanks also to our suppliers who have delivered on time, every time, despite sometimes having to deal with adverse road and weather conditions!!
I will be passing on your contact details to the new man in the hope that he will continue doing business with you.
I will be handing over the "oven-gloves" this coming Sunday, and the new proprietor tells me that business will continue as usual early next week.
All of us here at An Craoibhin wish him every success in the future.
My sincerest thanks to all,
Is mise le meas,
Enda.
(Pic courtesy An Craoibhin)