News
Novice driver tests positive for cocaine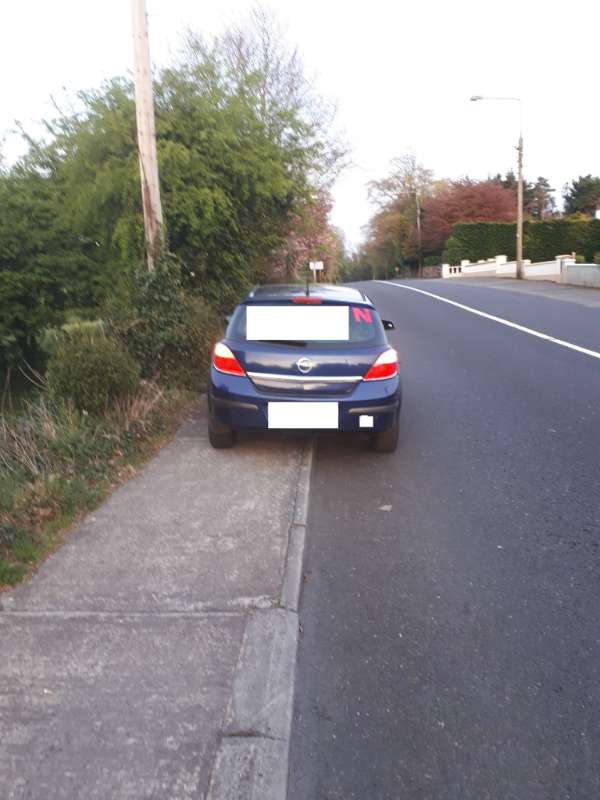 One person was arrested on the Carrick Road in Boyle on Easter Saturday evening for allegedly driving under the influence of cocaine.
Roscommon Roads Policing Unit initially stopped the novice driver for speeding.
An oral fluid test was performed which returned positive for cocaine.
A number of Mandatory Intoxicant Testing (MIT) checkpoints were also conducted around the town on Saturday evening as part of Operation Surround.
All motorists who were tested passed successfully.
(Images courtesy An Garda Siochana)