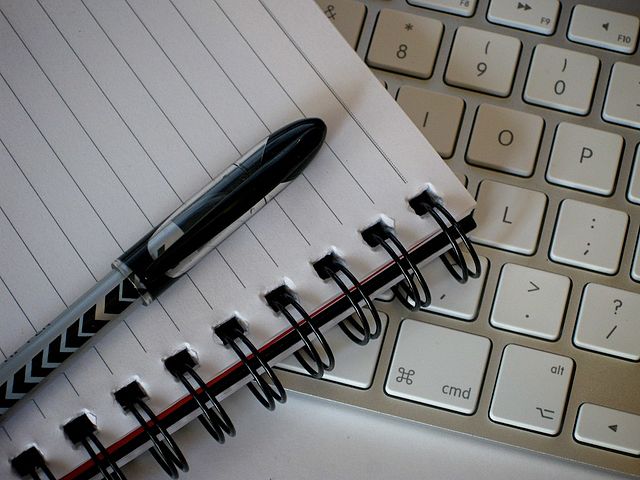 Minister Frank Feighan and Minister Heather Humphreys are encouraging constituents from this area to register online and take part in a discussion on remote working, which will take place on Tuesday 1st June at 8pm.
This is the tenth meeting in a series of online events taking place under the brand "Shape Your Future", which is being organised by Fine Gael.
The party would like to hear the views of members of the public on a range of issues and encourage engagement between them and their local representatives.
Speaking ahead of the event, Minister Humphreys said: "I am delighted to participate in this Shape Your Future event with my colleague, Minister Frank Feighan, to discuss the issue of remote working. I want to hear the views of people in Sligo-Leitrim/North Roscommon/South Donegal on how we can ensure remote working benefits their lives.
"The move to remote working will enable people to work from their own local communities, revitalise our town centres, reduce commuting times, ensure lower transport emissions and most importantly – improve the quality of life of our people.
"Our new plan 'Our Rural Future' will build upon the work already done by Fine Gael in Government to address the challenges facing communities and deliver new opportunities for people living in rural areas, with remote work being a core feature of this plan.
"This discussion is a great opportunity to share your experience and hear about the Government's plans as we incorporate what we have learned over the past year and plan for what the world of work will look like when the pandemic ends," Minister Humphreys concluded.
Minister Feighan added: "Covid-19 has completely changed the way we now work and many of us in this constituency are currently working remotely in some way shape or form. For some, this new normal has improved the work-life balance. However, for many others remote working has raised challenges, such as access to high speed broadband.
"Fine Gael want to listen to these concerns and gain an understanding of the key issues to help inform our policy implementation process. I look forward to meeting with you all at this important event," concluded Minister Feighan.
People can take part in the event by registering on Fine Gael's dedicated website at https://www.finegael.ie/shapeyourfuture/sligoleitrim/.