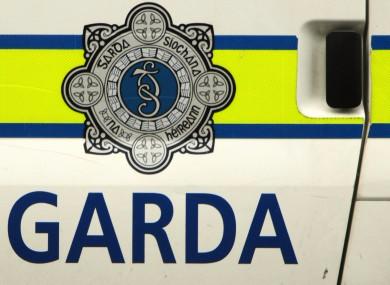 Castlerea Garda Station will hold an Open Day on Saturday May 27th from 12 noon until 4pm.
The day is open to the public who can view the station, see the Road Safety Authority shuttle bus and car simulator and view how the Gardai work locally on a daily basis.
It is hoped the Regional Response Unit, Traffic Corps and Mounted Units will also be present.
Also in attendance will be probationer members of An Garda Siochana who will offer advice to anyone considering a career in the force.
The day is the initiative of Superintendent Seamus Boyle who believes it is vital to have a good relationship with the local community.
Parking is available on Barrack Street and in the Community School.