News
Open water swim held in Lough Key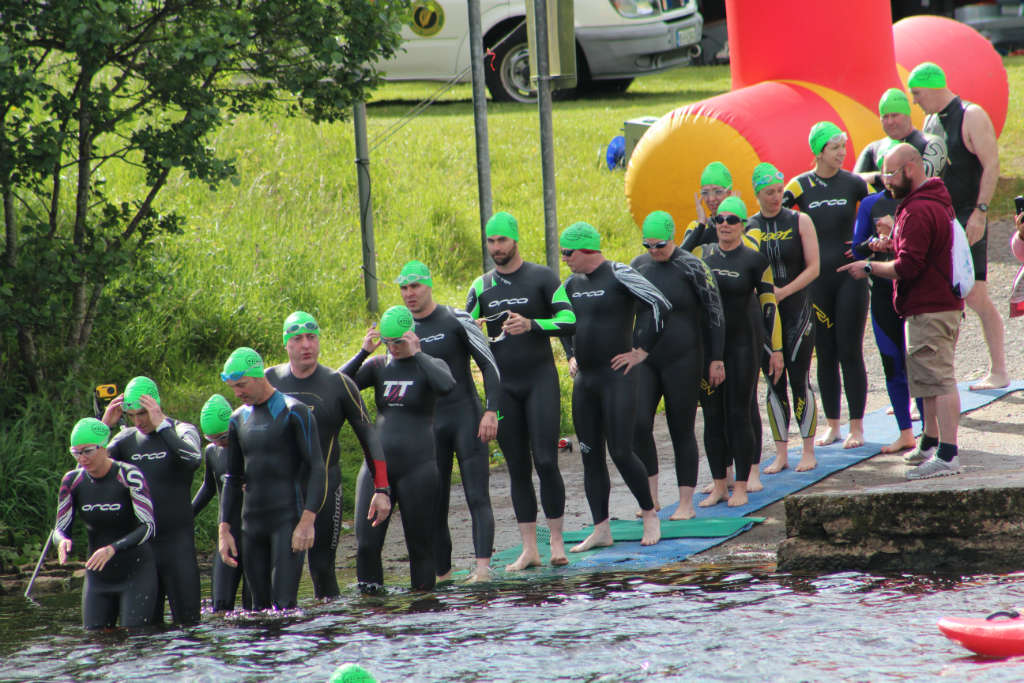 The "Lough Key Castle Island Loop" open water swim took place Saturday morning in Lough Key, Boyle.
Organised as part of the Open Water Swim League, the event attracted large numbers from all over Ireland.
The Lough Key swim will be followed by the Hodson Bay  swim on 18th July and Glendalough two day on 5th and 6th September.
Further details on the series is available on openwaterswimmer.ie