News
Over 30 businesses sign up for 'Reopen Boyle' training course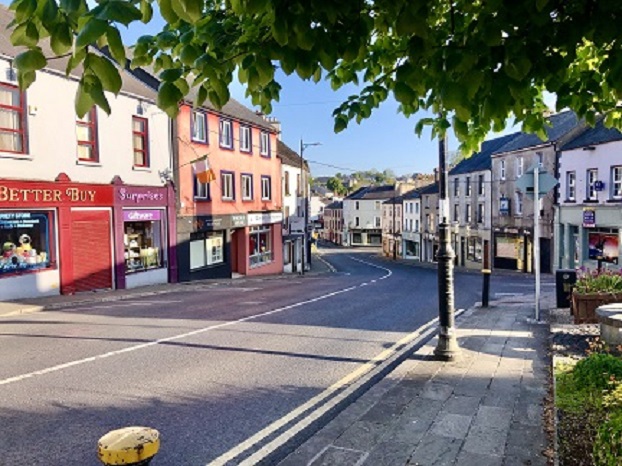 Over 30 businesses from around Boyle will participate today in the 'Getting Ready to Reopen Boyle' webinar.
The webinar and follow up online session are being conducted by Optima Training and are financed jointly by Boyle Town Team and Boyle Chamber of Commerce.
A spokesperson for the Chamber and Town Team told Boyletoday.com: "Both organisations are delighted to work together to assist the many businesses in Boyle, as they gradually emerge out of lockdown. Many businesses are understandable concerned at what the future holds and are anxious to operate once again to the highest standard for both customers and employees. We hope this initiative and the Covid-19 assist page on www.boyleenterprise.com will be of some assistance to the many great businesses that make Boyle the special town that it is".
Items that will be covered in the webinar include Health and Safety, Infection Control, HR Issues, Business Continuity, Available Supports, Data Protection, Employee and Customer Communications and leading in a changed landscape.
It is understood the attendees will include a broad spectrum of businesses in Boyle including restaurants, beauticians, nail bars, hair salons, fashion shops, solicitors, co working hub, news website, IT and medical device companies.