News
Irish Rail responds to overcrowding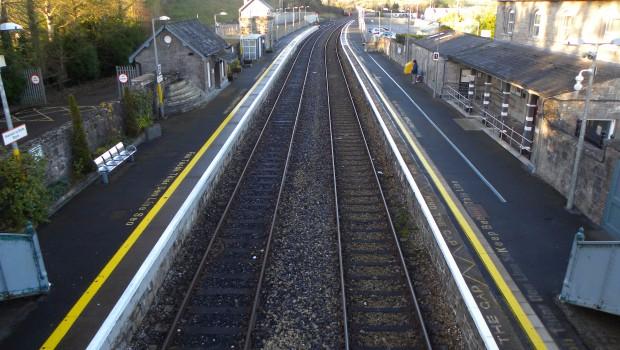 Irish Rail has confirmed to Boyletoday.com that an "operational problem" was the reason for overcrowding last Monday on one of it's trains on the Dublin Sligo line.
This website was contacted by irate rail customers on Monday evening who said the 3.30pm train was nearly full after Boyle and became standing room only after Dromod.
The customer said the situation could have been deemed  a health and safety risk such was the volume of people on the train after Longford and Mullingar passengers came on board.
When contacted by Boyletoday.com, a spokesperson for Irish Rail said "This was a four carriage train, ordinarily on a bank holiday this has its capacity boosted, but unfortunately due to an operational problem this did not occur last Monday"
"I would like to apologise for any inconvenience caused to customers who had to stand"
" Your viewers can be assured that this will not occur again on a bank holiday Monday."