News
Parenting Children with Autism: A Covid-19 Perspective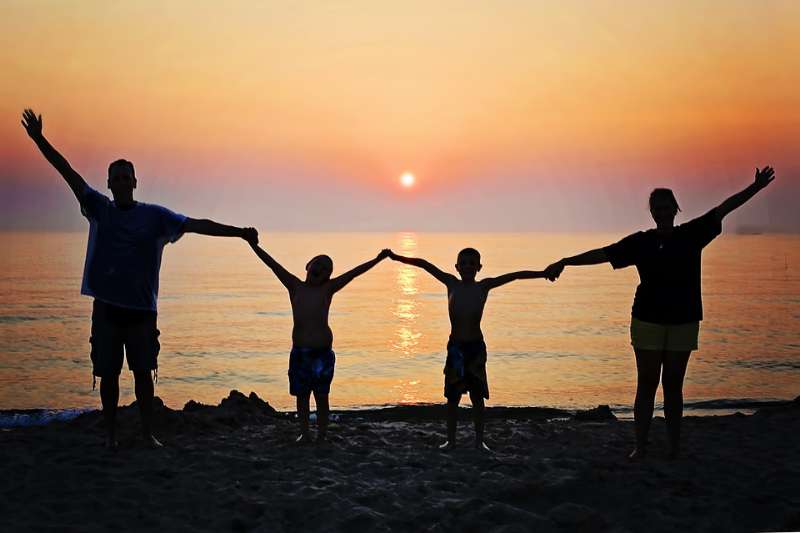 Over the next few weeks the HSE Psychology services for Galway, Mayo and Roscommon will be streamlining some key information for Boyletoday.com viewers based on the evidence of what works in similar circumstances.  Our themes will be around building resilience, coping with cocooning, managing relationships, caring for those with disabilities and other vulnerabilities and sharing supports for those who are ill or bereaved.  This week our theme is 'Parenting children with autism:A Covid-19 perspective:
The Covid-19 pandemic has resulted in huge adjustments for families in Ireland, as the country grapples with the changes that constitute our 'new normal'.  In a short space of time, families have had to adapt to changes to important routines and structures that usually form the bedrock of everyday life.
As parents of children with Autism Spectrum Disorder (ASD) already know, routine and predictability can promote a sense of safety and well-being in a child with ASD.  For some children, the reduction in daily social demands, as a result of being out of school, has led to a decrease in social anxiety. For others, the uncertainty of new arrangements may be leading to a heightened sense of anxiety.
During the pandemic, parents have the tricky task of trying to meet the needs of their child with ASD, whilst balancing the competing demands of work and family life. This can present both challenges and opportunities that are unique to each individual and their family. Psychologists from the HSE have put together the following 7 strategies and suggestions for parents and their children with ASD to help during this period:
Final Thoughts
A silver lining of the current restrictions is the opportunity for families to spend time together and to bond with one another.   Changes to household routines have required families to re-think how they go about their daily lives.  Parents of children with ASD often have skills and experience in adjusting family life to adapt to their child's needs.  At this time, it may be useful for parents to remember all their previous successes in meeting challenges.  The seven strategies outlined here are designed to promote the emotional well-being of families of children with ASD at a very uncertain time.  Ultimately, although these strategies focus on how parents can support their children, it is equally important that parents are kind and compassionate to themselves.  By taking good care of themselves, parents can rest assured that they are doing the best for their family.
 Useful Contacts