News
Pay on exit parking to recommences in Forest Park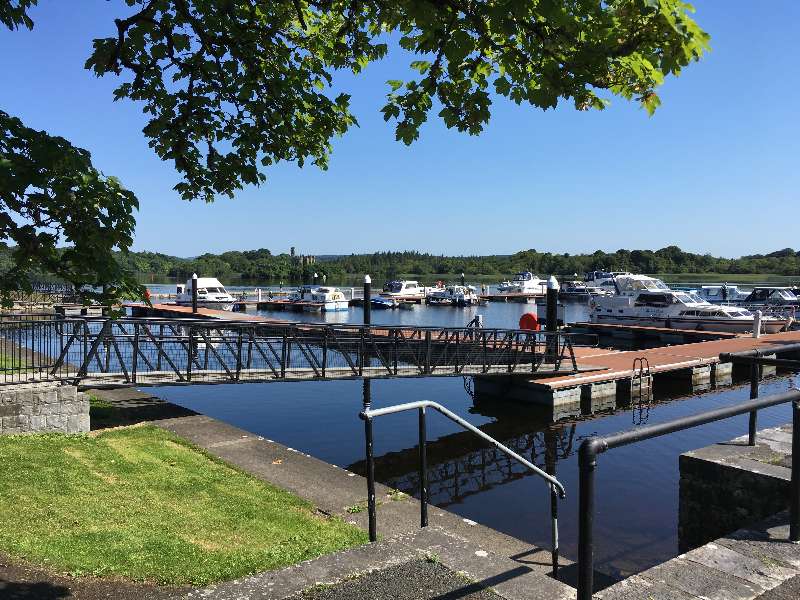 Following on from the indiscriminate littering of Lough Key Forest Park last weekend, General Manager Louise Fitzpatrick has issued a statement explaining why paid parking will have to resume from today Friday April 30th.
The statement in full reads as follows:
"On January 8th 2021, I, like numerous businesses, again, had to make the really hard decision to close the services due to the serious rise in Covid 19 cases at the time and to again temporarily lay off our staff. They all understood the precarious situation and knew it was necessary to play their part.
I also made the decision to leave the barrier open as a gesture to all who could still visit the park and enjoy the trails and surrounds for FREE.
As we are still in Level 5 restrictions, we are not in a position to viably reopen our facilities just yet and with no current revenue streams can only afford to have limited staff on site on different shifts to maintain the park as much as we can.
Unfortunately, after a beautiful weekend of sunshine which gave everybody a well-deserved lift, the scene that greeted the staff on Monday morning, left a lot to be desired.
The level of rubbish that was generated, not via any services provided at Lough Key and left scattered behind completely disheartened the team. It is also such an act of disrespect to the beautiful park surrounds. On extremely limited resources, the current small team of Lough Key staff have gone out of their way to keep the park litter free and maintained to a high standard so all could really enjoy the sunshine in a clean, safe environment.
As we currently have no revenue streams, the gesture we gave in leaving the barrier open, cannot now be sustained any longer due to high levels of rubbish being left behind. In normal times the car parking fee would go towards this cost. This combined with the grass cutting and grounds keeping costs, we are left with no choice but to close the barrier as of from Friday April 30th and begin Pay on Exit parking again.
We are asking all who visit Lough Key, to please use the designated car park and help us to maintain the park to a high standard. Annual car passes can still be purchased by calling 071-9673122 or email [email protected]
We have been working hard behind the scenes on infrastructural improvements and we look forward to sharing our reopening dates with you soon. When we bring the fabulous Lough Key team back together this time, we want to stay together (masked and 2 metres apart!
and stay open!
To do this we just need to be patient for a little bit longer!!
Updates coming soon and myself and the team cannot wait to reopen and welcome you all back again.
Thank you for your continued and appreciated support."