Events
Indoor hurling commences in Boyle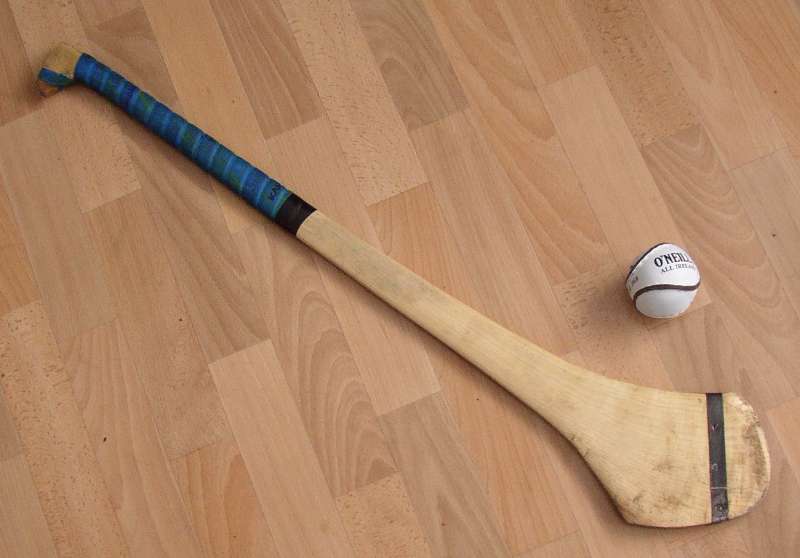 An indoor hurling club has started in Boyle.
It is open to children from under 8 with training commencing on Monday 8th.
Venue is Boys National School in Abbeytown from 8pm to 9pm.
All children interested in hurling are asked to attend at 7.30pm for registration.
Hurleys and helmets provided.