News
St. Joseph's BNS enrolment for 2022/23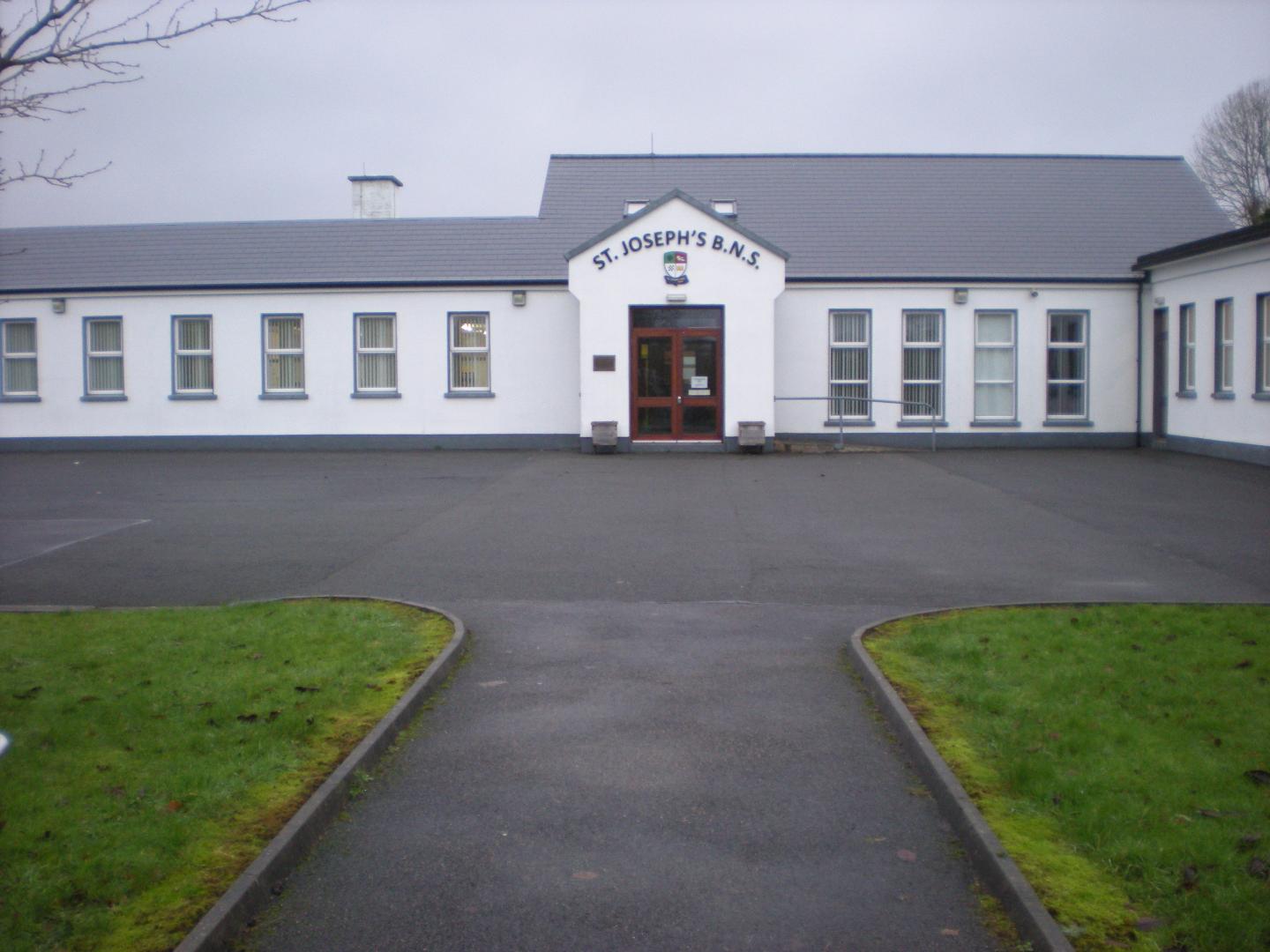 St. Joseph's B.N.S. enrolment for all classes for the 2022/2023 school year begins on January 10th 2022.
Enrolment forms are available from the school website at https://sjbsboyle.scoilnet.ie
All classes will be single classes from September 2022.
Completed enrolment forms must be emailed to the school at [email protected] by Monday 7th February 2022.