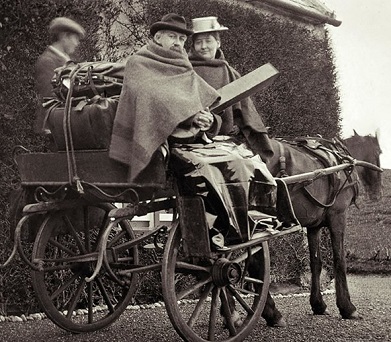 The 11th Percy French Festival gets underway in Castlecoote House today Wednesday July 10th.
It continues until Friday July 12th and features a number of high profile speakers.
The theme for this years festival is "Taking French Leave leaving in Irish History, Politics and Culture"
Cost: €45 per whole day or €10 individual lectures and €12 afternoon recitals.
You can access the full event listing here
Further information from 090 6663794 or [email protected]